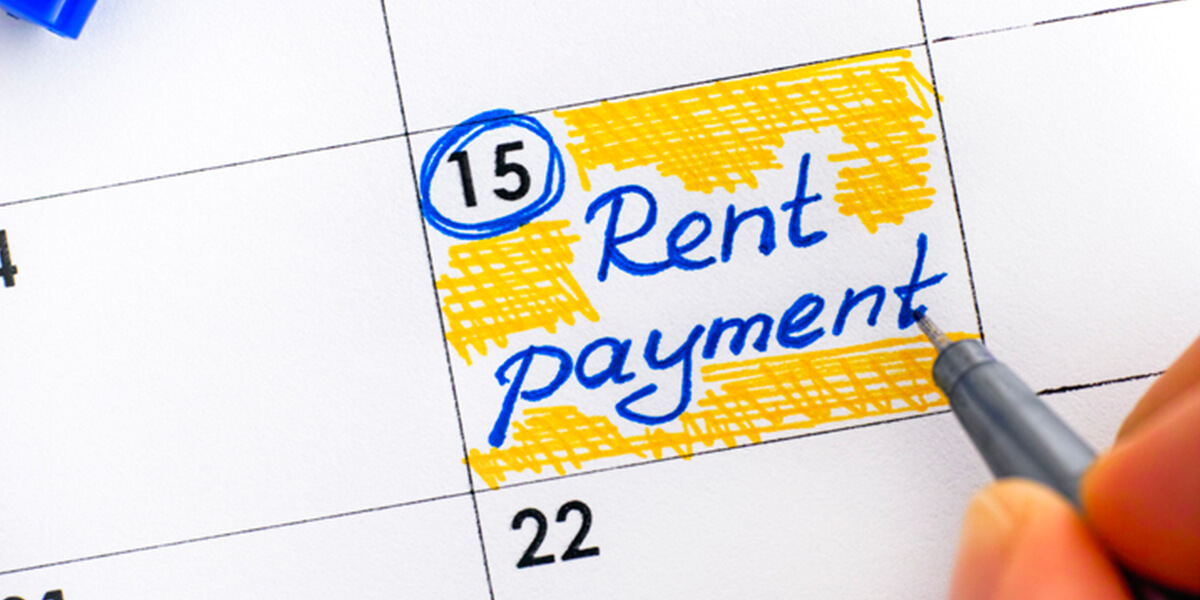 ---
Why Should I Charge My Adult Child Rent? (SSI and ISM)
In the process of applying for SSI, we find it helpful to start by looking at the individual's current living situation. Many young adults live with and are supported by their loved ones; however, doing so after reaching the age of 18 can result in a reduction of SSI benefits due to the receival of ISM.
So, what can you do to avoid a reduction to your or your adult child's benefit due to the provision of ISM?
A common recommendation is to create a rental agreement between you and your child in which they pay rent, or that they pay their fair share of household expenses. In other words, to avoid ISM, families are encouraged to establish a written rental agreement for full-rate room and board that accounts for the individual's contribution towards household operating expenses and food.
At Planning Across The Spectrum, we know that this can be overwhelming and that you might be reconsidering applying for SSI or trying to increase your child's benefit. We would like to offer our support! With a highly skilled team and firsthand experience in all aspects of special needs planning, we are dedicated to providing sound financial planning and guidance.
If you decide to establish a rental agreement in order to recognize that your child pays you for their food and shelter expenses, it is important to understand that the money you receive from your child is viewed as taxable income, which may further impact your or your child's financial eligibility for continued benefits. If this is a concern, it may be better to opt for determining your child's fair share of household expenses, which does not impact your tax status.
When determining a reasonable payment amount, it can be helpful to evaluate rent prices in the surrounding area and to determine what your household expenses are. For Social Security purposes, an individual's fair share can be calculated by adding the following costs and dividing by the number of people within the household.
Mortgage/Rent
Home Insurance
Property Tax
Heating Oil and/or Gas
Electricity
Food
Water, and
Sewage/Garbage Removal
It is important to note that phone and cable bills, as well as renter's insurance, among other costs are not considered calculable components in regards to household expenses.
Another option is to consider how much actual space your child uses within your home. If they are limited to a single room and a shared bathroom most of the time, and if that space is smaller than the areas occupied by the other residents, it may be better to divide by the percentage of square feet inhabited rather than the number of residents.
Here's an example of how to calculate your fair share:
Brady is 19 years old and lives at home with his two parents and younger sister. His family lives in a house, which has a mortgage and home insurance. The monthly mortgage payment is $1,2000, home insurance is $100, property tax is $400, heating oil is $300, electricity is $120, food is $500, water is $50, and garbage removal is $40. This adds up to a monthly total of $2,710 for the entire household.
Since there are 4 people living in his household, we divide that amount by 4 to obtain his fair share of $677.50 a month. Because Brady's fair share is below the maximum SSI benefit, he will continue to receive a benefit at or between the maximum and two-thirds value depending on his additional financial eligibility, such as his own earnings.
If, however, Brady's fair share is greater than $794 a month, it is assumed that the difference between Brady's benefit amount and his fair share is covered by his family members, which is ISM, and thus will cause a reduction in his benefit. In this case, it would make more sense to charge rent because Social Security assumes that the rent charged to the adult child with a disability is the same rate that would be charged to a non-related party if the space were to be rented. Again, you can opt for analyzing the actual square footage occupied by your child if the original calculation is above the SSI benefit.
Typically, an amount between $400 and $600 a month will be accepted; however, we recommend using realistic calculations in order to determine rent. Even though you will not always be asked to share your calculations when establishing a rental agreement, it is best to be prepared to do so.
If you decide to collect rent from your adult child and you want to make sure the money goes towards helping your child save for their future rather than actually using it to cover household expenses, we recommend setting up an ABLE account which allows you to "gift" it back to them.
If this all sounds a bit complicated, please know that we at Planning Across The Spectrum are available every step of the way to support you and your child in making these important financial decisions.
Regardless of whether or not your child is subjected to a benefit reduction, it is highly important to apply for and maintain SSI as it can help them to qualify for Medicaid and DAC (Disabled Adult Child) in the future.
Contact Planning Across The Spectrum for neurodiverse financial planning services.
---
Tags