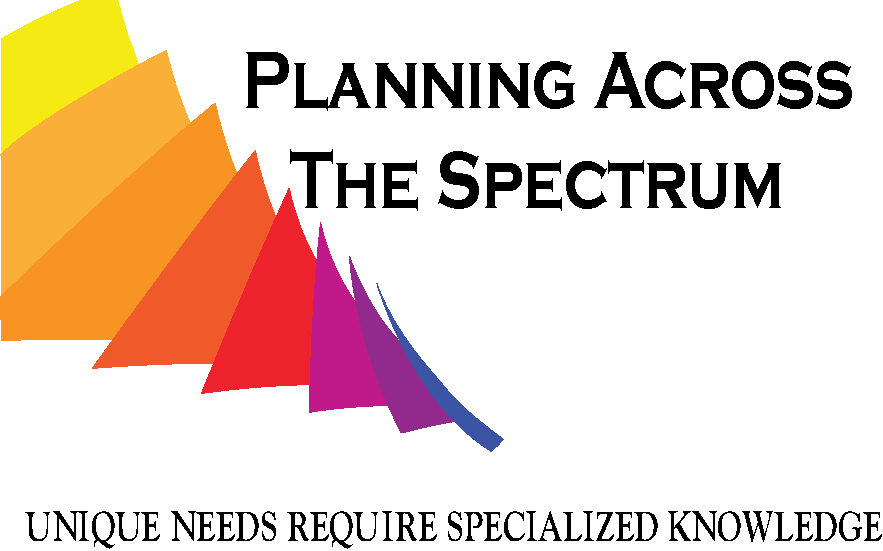 ---
FREEZE (your credit)
Let's all get ready for the new year by adding a layer of protection – freezing not just our credit, but if you have Guardianship or a Durable Power of Attorney, do it for the individual(s) you represent as well.
Why – because it prevents ANYONE from opening new credit cards or taking out new loans in your name. Yes, if your card is stolen the thief can still max it out or drain your bank account; but if your information is compromised (and let's be real, nowadays whose hasn't) the thieves cannot run rampant. Best of all, it is now FREE to do so.
What if I need new credit? If you're considering a home or car purchase in the next month then sure, delay the freeze. But if you're just "thinking about it" then freeze your credit – you can always put a temporary thaw when you're ready to move forward with the purchase. The only thing I encourage you to do BEFORE freezing your credit is open a Credit Karma or Credit Sesame, especially if you're concerned about your credit scores.
How do you freeze your credit? See below, I'm breaking it out by credit agency (x3) – courtesy Clark.com.
TransUnion
By phone: 1-888-909-8872
By mail: Request your credit freeze by certified mail using this sample letter. Please note the attachments you must include.

Use the following address:

TransUnion LLC
P.O. Box 2000
Chester, PA 19016
Equifax
Online: Visit this page to freeze your credit with Equifax. Important note: With such high traffic to the website, if you can't get your request processed, just wait about a day and try again.
By phone: 1-800-685-1111 (NY residents please call 1-800-349-9960)
By mail: Request your credit freeze by certified mail using this sample letter. Please note the attachments you must include.

Use the following address:

Equifax Security Freeze
P.O. Box 105788
Atlanta, GA 30348
Experian
By phone: 1-888-EXPERIAN (1-888-397-3742). When calling, press 2 and then follow prompts for security freeze.
By mail: Request your credit freeze by certified mail using this sample letter. Please note the attachments you must include.

Use the following address:

Experian Security Freeze
P.O. Box 9554
Allen, TX 75013
---
Tags