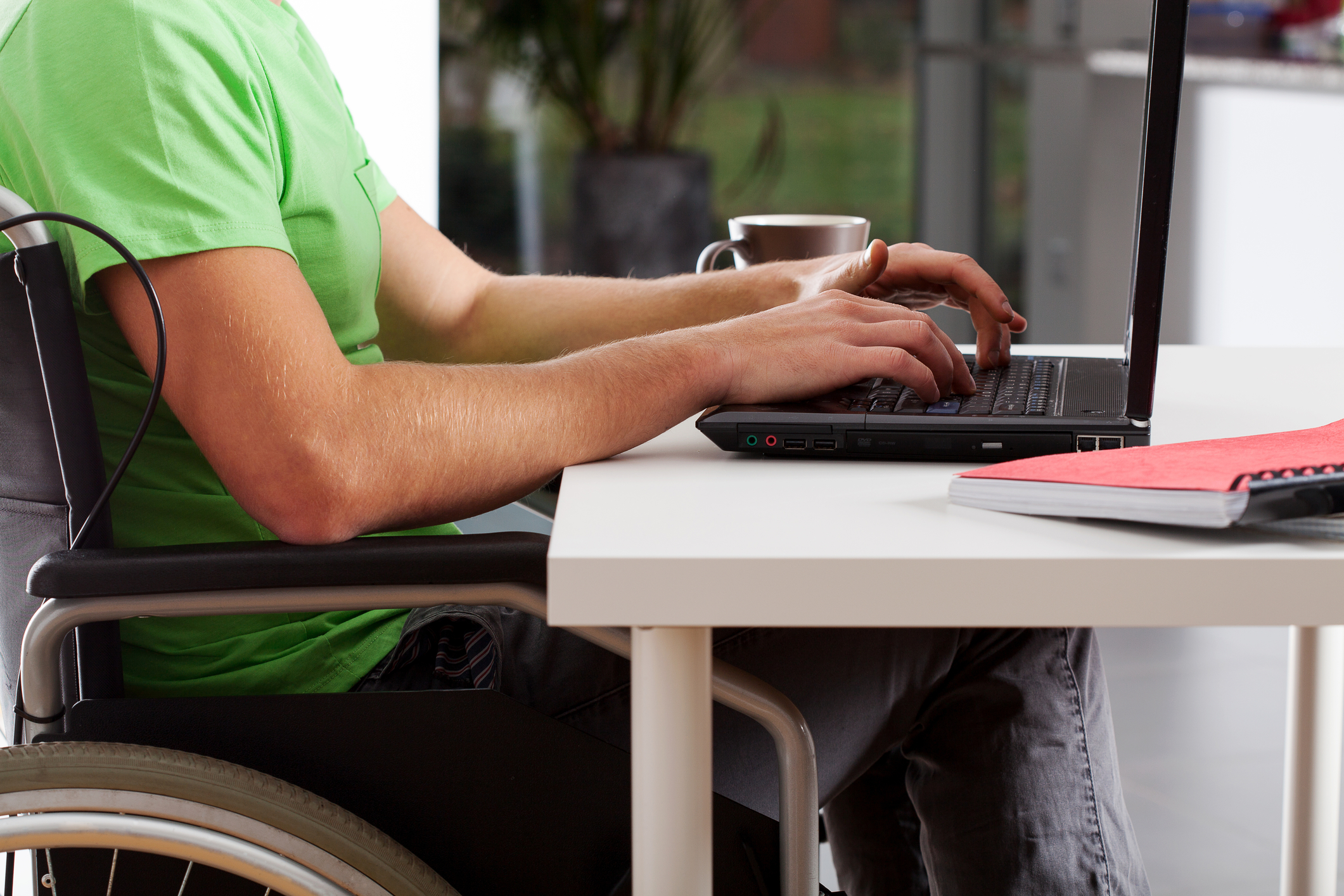 By Andrew Komarow
Posted December 13, 2022
---
Why Low-Income Disabled Individuals Should Sign Up for Medicaid
Having health insurance allows you to save money when dealing with medical issues. It's beneficial for everyone to have, but it is even more necessary for individuals who are disabled and likely to have increased medical needs. Paying for medical insurance may be a concern if you're low-income and Medicaid can be the best solution.  Our Certified Neurodiversity Professionals and Financial Planners can help you determine if Medicaid is the best solution for you.
Reduce Healthcare Spending 
Healthcare costs are notoriously expensive. You need to account for treatment costs, medications, procedures, and more. This can be a burden for anyone, but it is overwhelming if you have special medical needs involved with a disability. If you are low-income, it's already stressful to manage other necessities like food and housing.
Adding medical expenses to that makes things all the more difficult. Medicaid can reduce the amount of money you spend on your healthcare. It can cover a larger portion of the costs while you cover the cost of premiums and deductibles. With coverage by Medicaid, you don't need to be anxious about covering all the costs. 
Cover Treatments 
Treatments are perhaps some of the largest expenses you will encounter as you address the needs of your disability. Depending on your situation, you may need several treatments, long-term treatments, or very large and expensive treatments. If you're struggling financially, it can be tough to choose between taking care of your health and saving money.
Fortunately, Medicaid covers many treatments, so you can make your health a priority. In fact, Medicaid can provide relief for a long time. Medicaid can help pay for hospice care at the end of your life. This means you can receive treatment and help for your disability even in old age. 
Address Additional Needs
For some people, health insurance provides coverage for regular check-ups and emergencies. And, that might be all they need. Even low-income individuals may be able to pay for the occasional medical expense as long as they don't require any additional treatment. However, if you have a disability, you likely have a more frequent need for medical help. Medicaid can offer you coverage so that you don't have to pay for every expense out of pocket. Take advantage of all the help you need–there is nothing shameful about asking for assistance! Learn more about what government benefits are available for the neurodiverse.

Medicaid is available for many individuals, as long as they qualify. This program is nationally sponsored, but it does vary from state to state. While all states have coverage for disabled individuals, qualifications may be different depending on where you live. Look into your state's Medicaid coverage and see what amount of coverage is available for you. 
Did you enjoy reading this article? Here's more: Unique Financial Challenges That Neurodivergent People Face

Contact Planning Across the Spectrum for neurodiverse certified financial planning services.
---
Tags