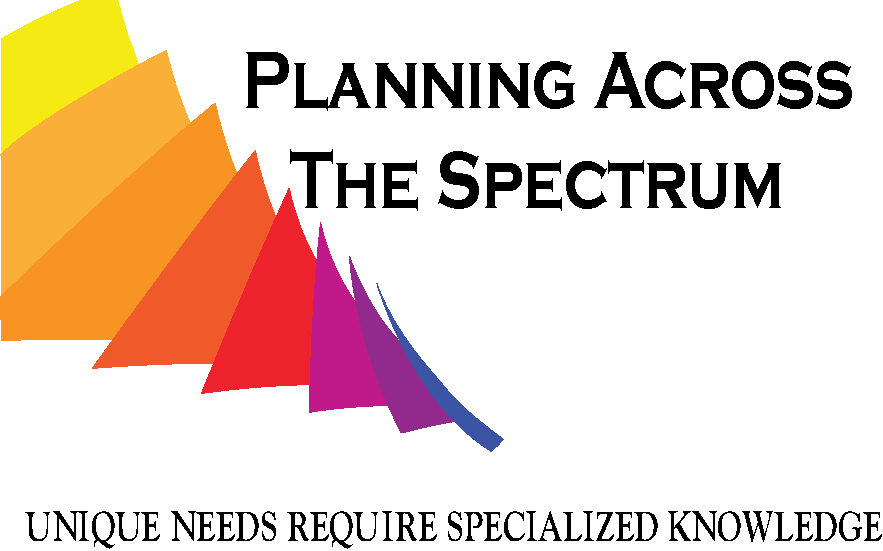 ---
When the Floor Drops
This time of year (Mar – May) is rough for me, it brings back a lot of memories – most vivid perhaps the week my wife spent in the ICU until she passed, her subsequent burial over Easter weekend of 2012 and what would've been our wedding anniversary on May 18th. Certainly the most dramatic, but not the only time I've lost my equilibrium because something totally unexpected, and unwelcome, occurred. And when this happens, it's up to us to decide how we'll react – do we roll with the punches and come back fighting, or do we drop to the mat? Admittedly I haven't always responded with grace under pressure – it's taken years and multiple incidents I could've (and should've) handled better to get me to where I am; and I still consider myself a work in progress.
I've made it my mission to help families with disabilities and veterans (with and without disabilities) set and achieve their goals. It's my intent to help them understand the opportunities that exist, opportunities many of us can't begin to conceive of when we're living in the moment (myself included). Sometimes it just takes an outside perspective to send the lifeline, provide a glimpse of what's possible if you can just stay afloat a little longer.
Having gone through multiple meetings w/ medical professionals for diagnoses for my son, my wife, and even myself (working with the VA); and having made the transition to civilian life after over 20 years of active duty – I understand what it's like to feel the floor drop out from under you. Watching all your plans dissolve, like a sandcastle built too close to the edge of the ocean when the tide comes in. What I've learned is this – no matter how dark things may seem; if you continue moving forward, not giving in to what seems so much easier, eventually you will come to the end of the tunnel. What's waiting for you will depend on what supports you've sought and cultivated, and how you've chosen to look at things.
Personally, I choose to focus on the positives. From when my son got his first diagnosis my wife and I made it a point to celebrate the little successes, like getting him to use signs (ASL) to communicate. I believe noticing, and celebrating, our successes – no matter how seemingly inconsequential – helps us push through the negatives that are an unfortunate part of life. I wasn't always like this, not too long ago I was perhaps one of the most negative people I've ever known – I wouldn't want to associate with the past me now; and I'm thankful for those who stuck with me.
I say this to help you, the reader, understand it's never too late to shift your perspective. If you're weighted down because of medical, consumer or student loan debt it's not the end of the world; there are resources for you. If you, or a loved one, has recently received news that at first cripples you into inaction; take a moment and acknowledge its impact and significance. Then ask yourself who can help you with perspective – perhaps a religious leader, a partner or a professional you respect; to name a few options. I will tell you, again from personal experience and with the utmost respect for how you're feeling – no matter how much you may believe you are alone and there is no one who could possibly understand what you're going through and that you're all alone, it is my belief you are wrong.
The internet is a fantastic tool, please don't hesitate to use it. Be careful about who you share with, there are "emotional vampires" who will, in my opinion, only make things worse – by feeding into your perceptions and beliefs, rather than helping you look for, and celebrate, your successes – no matter how small. After my wife died one of the successes I would celebrate was just getting out of bed – to me that was a win. That is what I mean by celebrating successes. Over the course of our lives we are going to have good things, and bad things, happen to us. It's up to us to decide which we let shape us. So take the a minute, get up and look around you – I challenge you to identify at least (3) things that make your life better, and why.
---
Tags