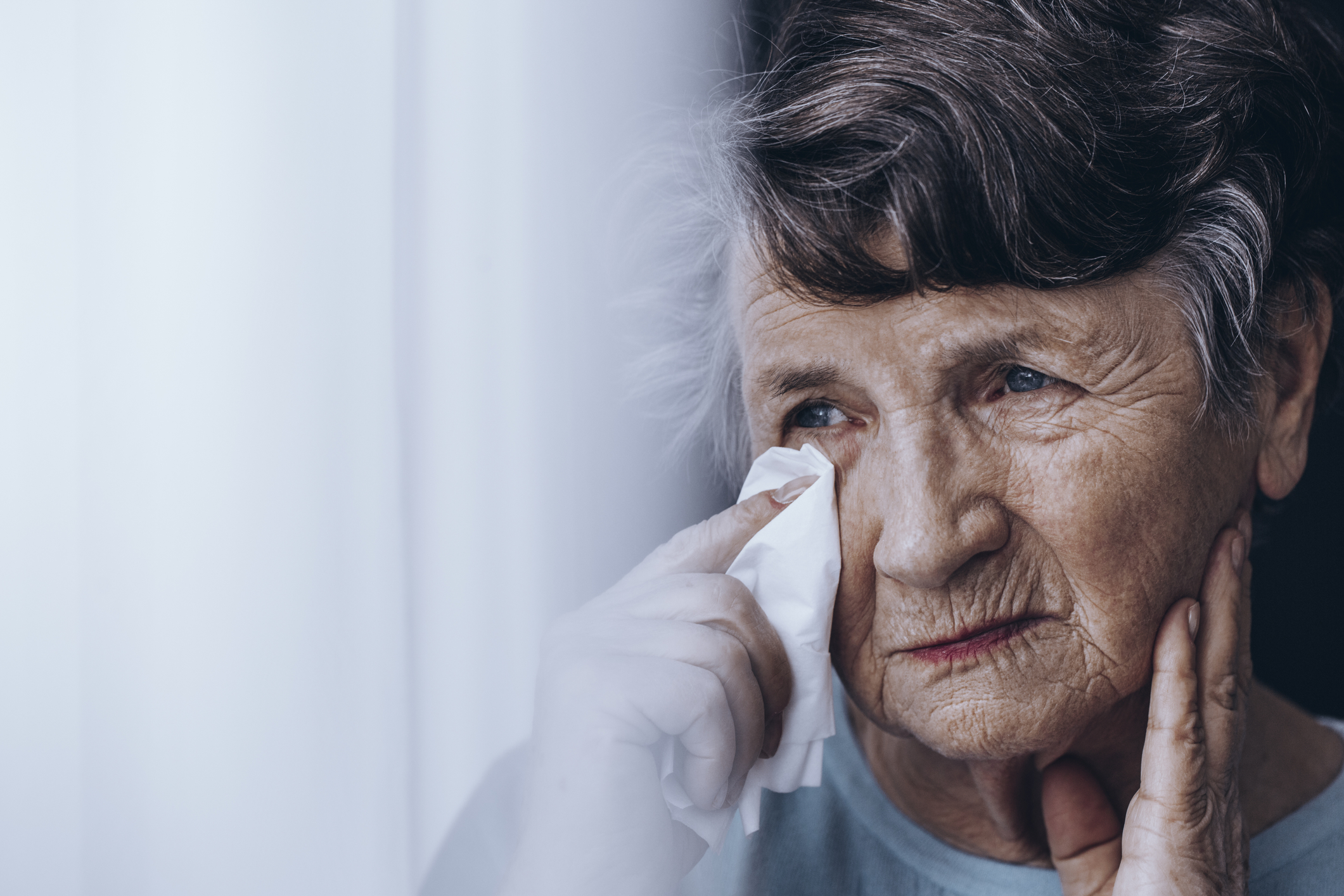 ---
What to Think About When Caring for Autistic Adults
When you are caring for an autistic adult, it is important to think about everything that they need to be as comfortable and happy as possible. This can be a difficult task, but with a little bit of thought and planning, it is doable. These are just a few of the most important things to keep in mind when caring for autistic adults.
Financial Planning
Many autistic adults have difficulty with planning and organization, which can make it hard for them to manage their finances. It's important to talk to your autistic loved one about their financial goals and help them develop a plan to achieve those goals. This may include setting up a budget, opening a savings account, and talking to one of our Some comments from our certified financial planner that specializes in neurodiverse financial planning services.
It's also important to teach autistic adults about money management skills like balancing a checkbook and investing in a 401k. With your help, they can develop the skills they need to make sound financial decisions and build a bright future.
Long-Term Care Needs
When caring for elderly autistic patients, it's important to think about their long-term care needs. One way to do this is by considering how they would like to spend their final days. For some, this may mean staying in a hospital or nursing home. For others, spending the final days at home can often improve the quality of life for elderly patients. This is because they're able to be surrounded by familiar faces and objects, which can provide a sense of comfort during a difficult time.
Additionally, being at home can help to reduce anxiety and agitation levels. Ultimately, when deciding on long-term care options, it's important to consider the preferences of the autistic patient. Our certified financial planners can provide insurance planning for neurodiverse individuals.
Their Passions and Interests
One of the most important things to keep in mind when caring for autistic adults is their passions and interests. While individuals on the autism spectrum may not always communicate their needs verbally, paying attention to what brings them joy can be a key way to provide them with the support they need. For some, this may mean providing opportunities for them to engage in sensory-rich activities that help to stimulate and calm them.
Others may enjoy being involved in repetitive motions or routines as a way to feel a sense of control over their environment. And still, others may find great comfort in being around animals or nature. No matter what their interests are, respecting and affirming them is an essential part of providing quality care.
Remembering these key points will help you to provide the best possible care for your autistic loved one. With a little bit of thought and planning, you can make sure that they have everything they need to live a happy and healthy life.
Did you enjoy reading this article? Here's more to read: Setting Your College Career Up For Success As A Disabled Adult

Contact Planning Across the Spectrum for neurodiverse certified financial planning services.
---
Tags