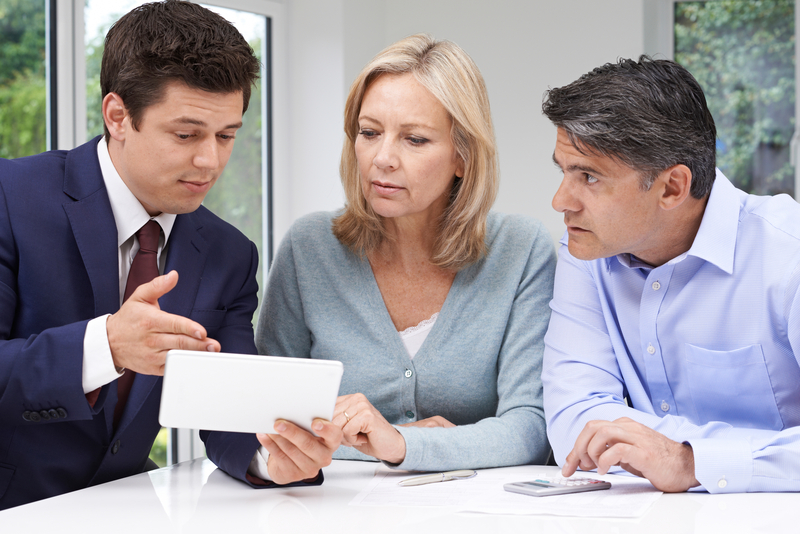 By Andrew Komarow
Posted June 9, 2022
---
What to Know About Planning For Retirement With Autism
When you live your life with autism, you know that you face many of the same challenges as neurotypical people, but you often have to face additional bumps along the way. As someone with autism, you need to think about how that might impact your retirement to ensure that you plan appropriately. When you take steps to ensure that you will be properly accommodated during your retirement, you can make sure that you can enjoy your retirement years with the help you need to reach all your goals according to our Certified Neurodiversity Professional.
Using Different Tools
There are many tools available for retirement planning, and there are some tools that are actually designed for retirees with autism. It's important to take advantage of those tools while you are planning for retirement so you can make sure that your needs are met. One important tool to use is ABLE accounts. These accounts allow you to get some savings together without losing out on your government benefits. This can be really helpful for people with a variety of neurodiverse disabilities including autism, and they are especially helpful when you are planning for your retirement.
Creating a Budget
You also want to make sure that you have a budget for yourself within your retirement. Having a budget will help you to keep track of how much funds you have available and how you can best spend them. You can tailor your budget to your specific needs so that you know you are covered. You should consider your future expenses related to care when creating your retirement budget. The more thorough your budget is, the better it will be for your neurodiverse financial planning and the more sure you will be that your finances are in a good place.
Build a Support System
No one should have to think about their retirement completely on their own. And when you have Autism, it is even more important that you have a good support system. Taking time to build a support system with friends, family members and professionals will help you to have help when you need it and maintain your independence in retirement.
Your retirement should be a time that you get to enjoy and explore. The more planning you do in advance, the easier it will be to make sure that you have what you need in your retirement. Start planning early so you can get the support you need for your amazing retirement.
Check out this article on the importance of goal setting and financial planning for intellectually and developmentally disabled individuals!
Contact Planning Across The Spectrum for certified neurodiverse financial planning services and a consultation that will start you or your loved one on the right path to success!
---
Tags