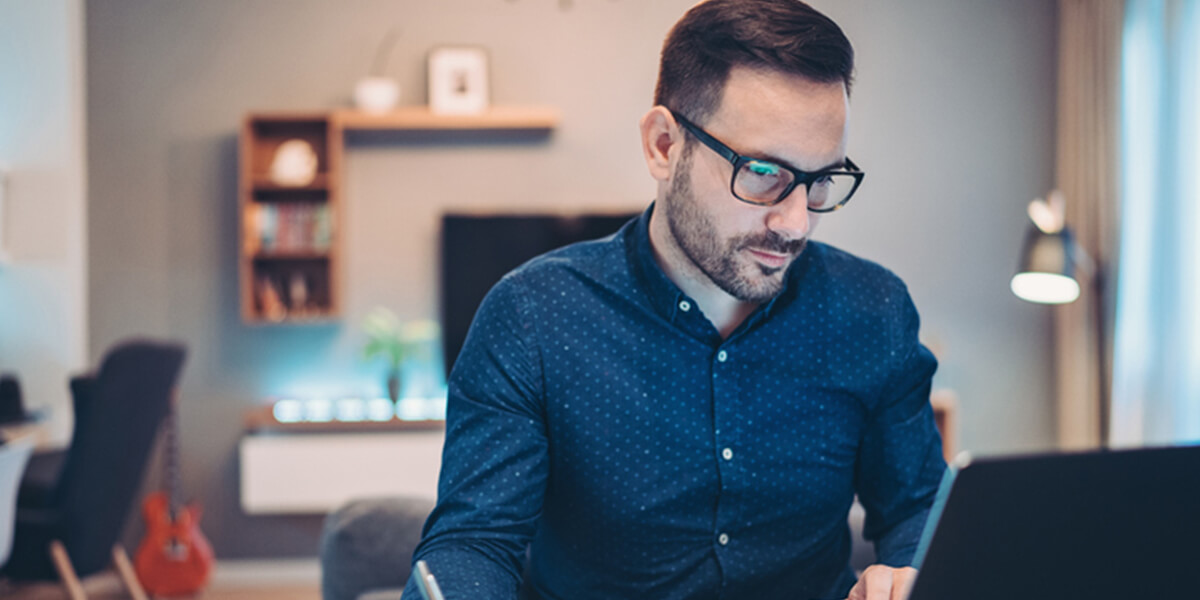 ---
What Is A Special Needs Advisor
We coined the term Special Needs Advisor to highlight the difference between what we are doing and what Financial Advisors who focus on Special Needs Planning are doing – even those who have the ChSNC designation. Every Financial Advisor is going to help you build a financial plan – which can be incredibly helpful and is absolutely necessary.
However, when I was a traditional Financial Advisor I found many families, whose children have intellectual and/or developmental disabilities (IDD), just weren't ready for a plan – they had questions about benefits and next steps that didn't fall neatly into a "traditional" financial plan. Rather than trying to include what they were asking into an expensive financial plan, I opted to create a role for myself where I would help these families on an hourly basis – and then, when they were ready, refer them to a Financial Advisor.
There are non-profits offering information and referral, families don't need to hire me for this. Where I (and as we grow other Special Needs Advisors) fit is when families who have received information and/or referrals and are now trying to figure out which steps to take first/next, where to go and how. I leverage my education and personal experience to help other families avoid making the same mistakes I did.
Focusing only on IDD has allowed me to build a network of professionals and resources around the country, I'm not trying to be everything to everybody – I would much rather have families work with others who are as single minded in their chosen profession as I am in mine. There is too much information available – from the internet, friends and even other families – it can be incredibly difficult to decipher what applies to you.
Over the years I've come to realize some families need a little assistance navigating the disability resources world. Personally I've felt overwhelmed at times, trying to determine what the next steps were and how to best my family – I hate this feeling, and I am doing my best to ensure other families don't have to experience it. It was with this in mind that I created  Planning Across the Spectrum and made the role Special Needs Advisor. So if you're feeling overwhelmed, lost or just want support we here for you.
---
Tags