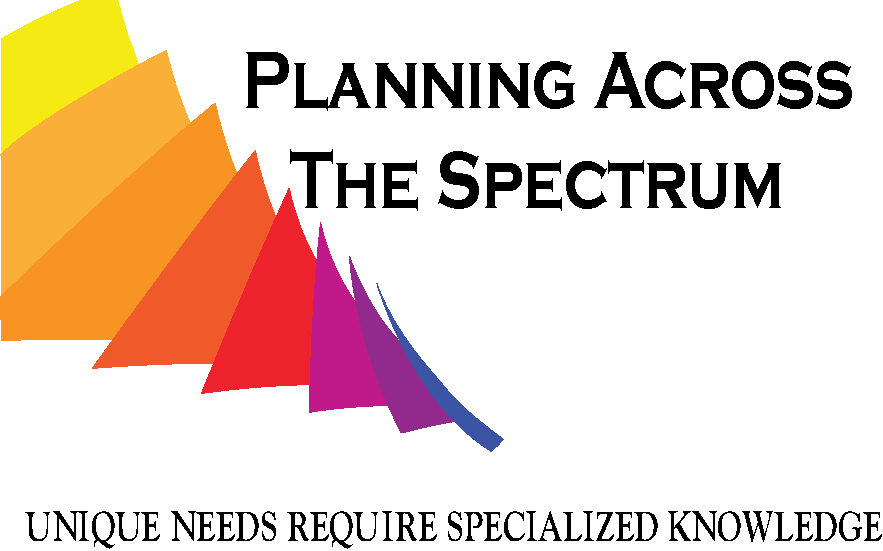 ---
We're Not Atlas
In Greek mythology, Atlas was tasked with holding up the heavens on his shoulders (Atlas, 17 Dec 2016); and as parents of children with challenges (emotional, physical, neurological, etc) I believe it's easy to feel the same way sometimes. It can be so easy to get caught up in our own world, believing no-one else can understand or relate. And unfortunately, this may very well be true as it pertains to your current circle of friends and family.
But you're not chained to these circumstances – no matter how overwhelming it may seem. As I've stated in past posts, it takes just one step forward to start overcoming inertia. Make the time to go to a resource fair, or read (listen to an audiobook); anything to get you out of your own head.
I'm biased, I don't want to hang around with people who acknowledge how hard I have it – this isn't helpful to me. Yes, I'm a single father of a child with a disability, and I happen to have some of my own challenges as a legacy from my time in the service (don't we all?). But none of these define me. I have the same 24 hours in a day as everyone else, and although I may get less sleep (not by choice), ultimately it's up to me to decide how to use my time.
We're powerful, all of us – not just those of us who have challenges or family members with different needs. Each of us has different strengths, and weaknesses, so although it may feel really great to share how "hard" things are, nothing is going to get "easier" unless/until you do something to change your circumstances. If you "can't", then look for someone who can. Find someone who has overcome a similar challenge – I will guarantee you they are out there; although you may not hear them shouting from the mountains.
In my experience those who get things done, just do them. They don't spend much time bemoaning their current situation with a "woe is me" attitude. Sure, there are probably pity parties – life sucks sometimes. But you can either wallow in it, or you can get help to pull yourself out. Notice I did NOT say you can pull yourself out ALONE. If you could do this alone it would already be done.
As much as it may feel like we are alone in this world, and we're shouldering more than our fair share of problems, understand this – there is someone, somewhere who has it much worse than you and is getting it done. I think all of us are stronger than we give ourselves credit for; but I also think we allow ourselves to believe we're beaten or overwhelmed because it's often the easier road.
You're not alone. There are people out there who have overcome some incredible disadvantages and challenges – what can you learn from them? How can you ask them for a hand-up (not a hand-out)? Who do you know who has overcome their own challenges?
Better yet, who do you know who is in the midst of challenges, and you think to yourself "man, they're lucky that's all they're dealing with"? Go to them, offer your help. And while you're helping open your mind to possibilities. What can you take from this experience to help in your own situation? Is there anything they can do to lighten your load? There are a LOT of people in the world, there is absolutely NO reason you should solve problems by yourself.
---
Tags