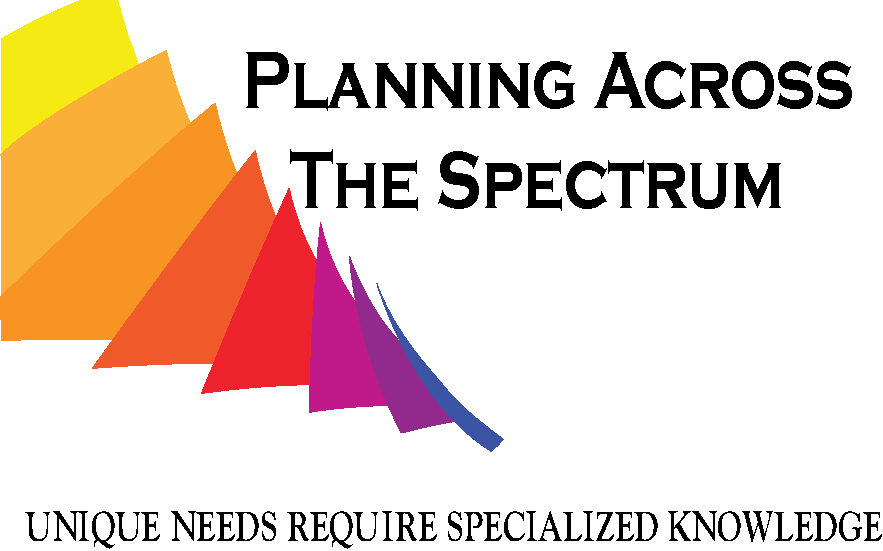 ---
Walk before you Run
I don't think very many of us step foot into the gym after a prolonged absence and decide to push yourself as hard and as fast as you can – at least not more than once, especially if you're older than 40. We know, or at least have a fair idea, if we did it would not be pleasant (to put it mildly). Yet many of us are so quick to think other aspects of our lives, specifically financial, would be any different.
I get it, I hear many of the same "experts" telling us we need to save more and spend less – and we do! But, and this is a very big but, you should not think you can suddenly do a complete shift and sustain it. You need to train yourself, just as you would if you were going to run a marathon.
Saving/spending are just as much habits as smoking or making coffee every morning (my personal vice). Yes, in a perfect world all of us would be saving at least 20% of every check towards clearly defined goals (retirement being just one of them); but this isn't a perfect world – we all have other "stuff" going on that can distract us. So rather than try to make a drastic change, and then quit because it's too hard, start smaller.
Although transportation and housing make up a significant portion of our spending, many of you reading this are probably not in the market at this time – so there probably isn't much opportunity to reduce your spending here. However, if you are in the market, or if you haven't looked into refinancing and you're mortgage rate is over 5%; here are a few things you can do to help yourself.
Aim at keeping the house and auto payment down. If you have to finance a car for 60 or 72 months, consider a less expensive option. Cars are depreciating assets – meaning you will never get the money you put into it back. Refinancing your mortgage could free up some cash – and since you're used to not having it go ahead and put it directly into a savings/investment account; don't spend it.
For the rest of us, track how often you buy something every day/week. For now, don't worry about how much you're spending, this is to determine your purchasing habits. For everything you buy make a note of "need" or "want". What drives your purchases? Are there certain times of the day you are buying more frequently, is it just super easy because your card info is saved on the website? These are the types of questions you should be asking yourself.
From here, pick one thing to change and commit. Maybe it's deleting your card info from Amazon Prime, or you don't hop on the computer right after work because it leads to retail therapy. Whatever it is, just make (1) small change and stick with it for at least (3) months. Easy way to track – Federal holidays. If you start something around the 4th of July, next step is reevaluate around Labor Day or Thanksgiving. No reason to make it super complicated, the easier it is the more likely you'll follow through.
What you shouldn't do: don't suddenly increase your 401(k) from 2% to 15%; that's too much of a shock to your system. Don't tell yourself "I'm just not going to shop anymore". That's a punishment, not a constructive realignment of your attitude and behaviors (fancy talk for making yourself miserable). If you're in a committed relationship with joint finances – don't make any changes on your own. Have an open dialogue, and if necessary, use an impartial 3rd party to help steer it. Pick a pace that leaves you a little uncomfortable and get started. There's no better time than now.
---
Tags