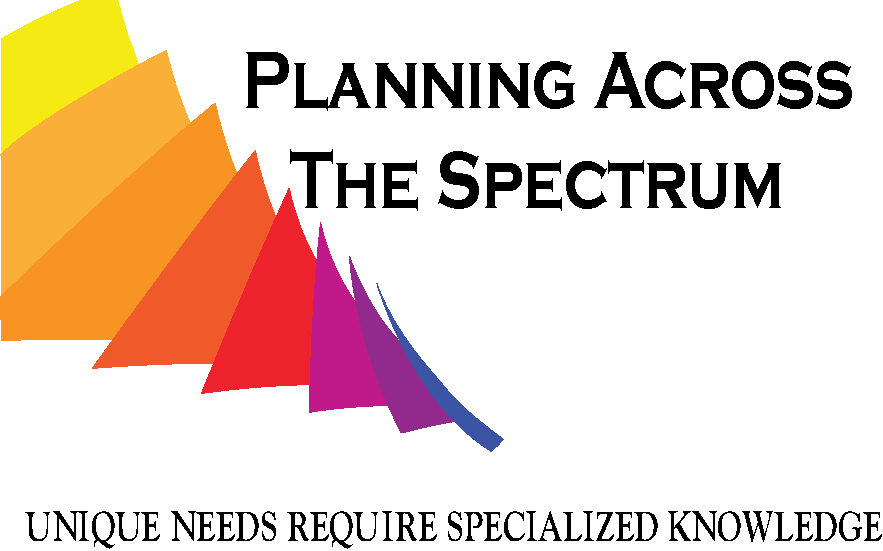 ---
Walk Before You Run
The end of the year is just around the corner, and many of us fall into the trap of looking back and thinking about all the things we were going to do; but for one reason or another never got around to. This isn't constructive, if you didn't accomplish what you desired then instead of self-flagellation, instead focus on what you can do different. Below are a few ideas, from one parent to another.
Don't try to do too much. It sounds great when you're telling everyone how much you're going to get done this year, and how it's going to be SO different from last year. It may also give you a sense of accomplishment and hope, setting high expectations. Although this isn't unheard of, you're not doing yourself any favors.
It may have been a long time since you've actively sought to develop new habits; so focusing on one thing to improve is a great way to start. Determine what you really want to accomplish, more than anything else – and it will help if that one thing addresses a couple challenges in your life. For example, this year (2017) my focus was on improving how I communicate – because I saw challenges in both my personal & professional life.
Take the next couple weeks to draft what you're going to work on, and I recommend breaking it down into quarters. Identify the big item, and then break it down into smaller chunks. It takes time to build a habit, it's not something we can create overnight. Give yourself 6 – 8 weeks, at a minimum.
I like stretching it through the quarter, because by the end of it you're not even thinking about it. Then it's easy to build upon it, allowing you to focus your energy on developing the subsequent tools to accomplish your commitment. Don't make it about pass/fail; understand these types of things take time and there may (almost certainly will) be hiccups along the road.
Next year can, and should be, your year – but it doesn't have to stop there. Once you've got the formula down, use it to improve anything else you'd like to work on – be it personal, professional or financial. You've got this; here's to 2018 and beyond!
---
Tags