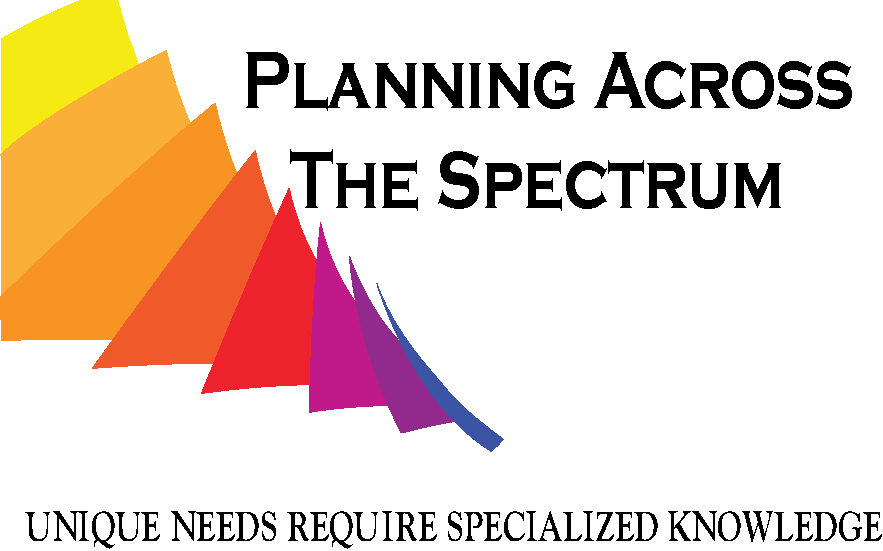 ---
Veterans – File your claims!
I've heard it far too often than I think I should – I'm not filing a VA claim, I'd rather leave the money for those that have seen combat; they really deserve it. This bothers me. As a veteran who served in several combat zones, although not boots on ground in Iraq or Afghanistan, I can attest to the fact there are a myriad of other hazards faced even when not in direct combat. But yes, those who have been boots on ground definitely need to apply.
I'm not advocating making something up – if you came out of the military in the same shape, or better, than you came in – GREAT! However, many of us did not. In fact, although we may not be eligible for any compensation right away, because  we have an injury that's not impacting us AT THIS TIME we may receive a 0% rating. Filing the claim and getting a 0% rating is better for the veteran than not filing at all. By granting a 0% rating the VA has acknowledged the injury or illness is service connected. This is important because if/when this condition gets worse it's already been tied to your time in the military and the VA simply looks at the severity; you're not trying to prove it happened when you served 30+  years ago.
Filing claims as soon as possible minimize the possibility of other causes clouding the issue. Various Service organizations, like the DAV, VFW and American Legion will help service members file claims and then follow the claim through the process on the veteran's behalf. You don't have to be a member, and the service is free. They will also help you prepare the claim, ensuring it's not submitted without the necessary proof – minimizing the wait time you may otherwise encounter. This is still not a "speedy" process; it can take between 8 – 12 months for a fully developed claim to be processed. If you don't have all your documentation ready the wait time may be as long as 2+ years.
The VA uses 38 CFR Book C to determine disability ratings. This is a very comprehensive list of ailments, and it outlines exactly what is needed to qualify. This is not a suggestion to go page by page trying to find what will get you the most money. It IS a suggestion that you review your medical records and start being honest about what your health is like while on Active Duty. The VA has a history of taking a long time to acknowledge illnesses and injuries, but when they do those who have a documented history are taken care of. Some recent examples are vets stationed at Camp LeJeune between 1953 – 1987 and the VA's burn Airborne Hazards and Open Burn Pit Registry.
To find what the sum of multiple ratings will be, use the combined ratings table. VA compensation increases if you're married, have a child or a dependent parent. If you have a disabled child the compensation will remain in place after he/she turns 18 – but you will need to file the request and prove the child's disability. Be honest with yourself, should you die of a service connected disability there are benefits your family is entitled to. So things like high blood pressure, diabetes, etc… need to be brought up, not hidden, during your annual exams. It may seem like the end of the world at the time, but in the long run it can really help your family.
---
Tags