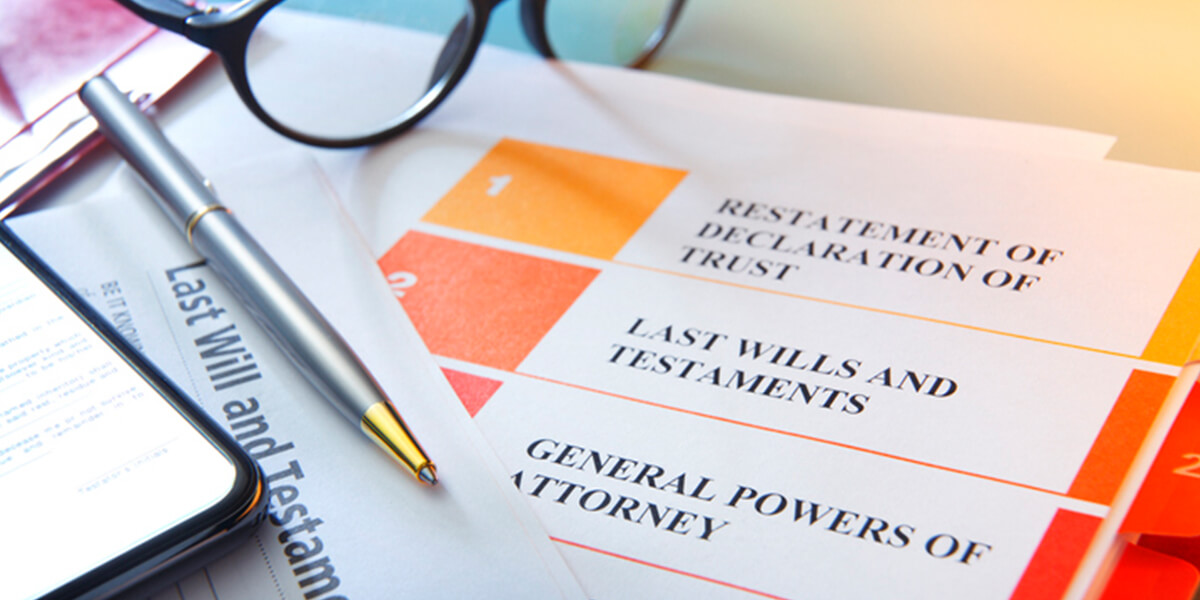 Posted September 11, 2020
---
Special Needs Trusts Are NOT Plans
All too often I will have someone tell me they have a "plan", because they've gotten their Special Needs Trust. Setting aside, for the moment, my concerns their Special Needs Trust will work as they want it to, this is NOT a plan for the future. It is a tool to be used in the implementation of their plan.  A 3rd Party Special Needs Trust, or Supplementary Needs Trust, is an approved vehicle for individuals with disabilities to accumulate money without risking their Supplemental Security Income (SSI) or Medicaid benefits.
If you have a Trust, you should also be clear on how you are going to fund it –life insurance, investments, etc –taking into account what other resources may be available (SNAP, SSI, etc). This is where working with a Planner helps –they bring an impartial point of view and, provided they are familiar with Special Needs, may be able to introduce you to resources you may not have considered or knew about.
The CFP (Certified Financial Planner) Board has outlined(6) financial planning subject areas; and although not all-inclusive they should give you an idea of what a plan consists of. These areas are: Cash flow/budgeting; risk management (insurance –homeowners, life, etc); employee benefits; investments; income taxes; retirement and estate planning.
Trusts fall into estate planning, and even then this isn't the only thing to consider when developing an estate plan. This isn't meant to imply a financial planner will do everything in this list themselves; more than likely they will have a team of experts they work with/refer to. This is how I work, I recognize my limitations and rely on the knowledge of those who have dedicated their careers to a particular field of study –like income tax or estate planning.
This is why we created the Special Needs Advisor Advisor role. Not everyone needs a comprehensive financial plan. However there are many aspects of special needs planning that are overlooked if you just look at estate planning.
There are other types of Trusts, including a 1st Party Self-Settled Special Needs Trust –if you want more information/details about what makes Special Needs Trusts a "safe" place to save money, or if you should have a Trust, or anything in a similar vein –then find a Special Needs Planning Attorney. I am NOT an attorney and this is not an area I will give advice. Instead, I will direct you to the two sources I use: the Special Needs Alliance and the Academy of Special Needs Planners.
As I've said before –you don't have to work with a financial planner, or any other professional. There are plenty of resources (good and bad) available if you want to do everything yourself. The value, in my opinion, of working with any professional is two-fold. First, this is what they do all day, every day –they should know it inside and out. Second, they have the benefit of not being emotionally invested, meaning they can provide an objective point of view, even if it's not what you want to hear. If you're interested in a Special Needs plan, or you just have questions contact us to learn more.
---
Tags