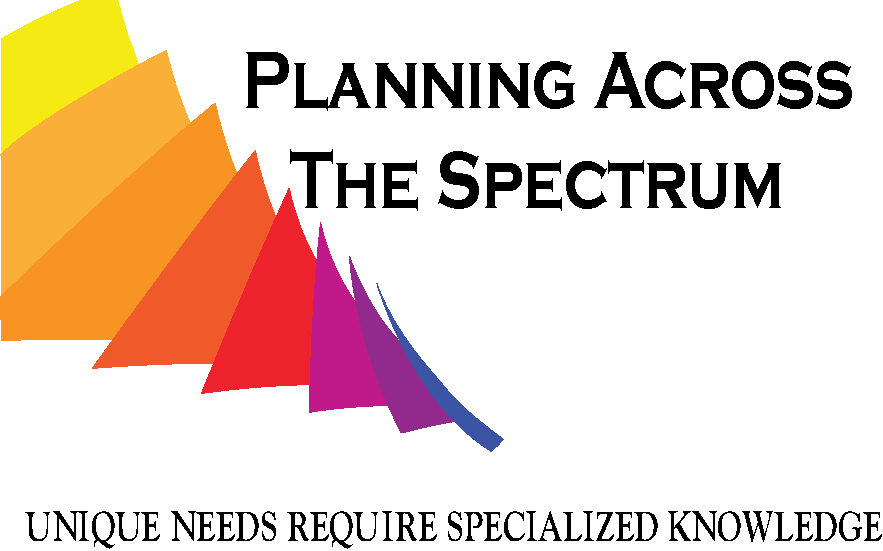 ---
How to Transition to a Monthly Paycheck
For most of our working years I think it's safe to say just about all of us receive our checks weekly or every other week; and plan to pay our bills accordingly. Speaking for myself, while on Active Duty my wife and I designated the 1st's paycheck to the mortgage and the 15th's to our living expenses. Simple and easy to repeat; and I'd wager many others do something very similar.
I never considered what would happen if I was only paid once per month – and although I "knew" it's what would happen when I retired from the Navy I wasn't ready for it. It's a different dynamic, even if you're being paid the same or making more; because if it's something you're not used to it's easy to spend like you have another check coming at the halfway point – and if you're used to weekly paychecks it can be even worse.
To add insult to injury, it's likely there is going to be a gap of at least (1) month between your last regular paycheck and your monthly check when transitioning to a military pension or social security. It could be even longer if you've filed a VA claim, I believe the current wait for fully developed claims is (6) months – a fully developed claim is one in which all supporting documentation has been provided and the VA forms have been completed correctly.
So what can you do to help yourself?
At least six months, a year would be ideal, start gradually transitioning to paying your bills within the first week of the month.
First, figure out your living expenses. Start with tracking all your spending, Mint.com is a useful tool; but many banks will include a similar tool. This will tell you how much you need to earn, and if you're not interested in transitioning to another job/career; it will help you determine if, and where, you need to cut back. For those who are Active Duty and are being paid BAH cut your expected earnings by almost 2/3 – because you will receive ~50% of your base pay only (whatever percentage you're entitled to, it's calculated off your base pay). If your expenses are more than your new income you have two choices – find another income source (not credit cards or other debt instruments) or dial back your expenses.
After you've calculated your living expenses and your monthly income, train yourself to live off one pay period.  For most of us this is going to take some coordination, because we don't have sufficient savings to serve as a buffer. Start small, with a bill or two that are fairly consistent – like phone and/or cable. You know how much you need to set aside, and can plan for it by dialing back accordingly.
When you're ready to start, set aside 1.5x's the amount of the bill(s) you're adding to the first of the month; and I recommend putting this somewhere other than your everyday savings/checking. You're saving more than you "need" to build the habit and get you used to having less money available from your other checks. This also gives you the extra money you're going to need to have available on the first of the month. If you cannot afford to save the full amount, then start by setting aside at least an extra $25. The less you can afford to set aside the more time you will need to give yourself for the transition, because we want the habit firmly anchored before the transition occurs.
The goal is a complete transition to paying all your bills on the first of the month before you leave the work force. This isn't the only way to do this, and if it doesn't appeal to you my hope is it has at least got you thinking about when you're only going to have a monthly check. Don't hesitate to get help if you need it, in this particular case I would recommend a fee only (hourly) planner – Garrett Planning Network, NAPFA, and the CFP Board all have "Find an Advisor" tool; to name a few organizations.
---
Tags