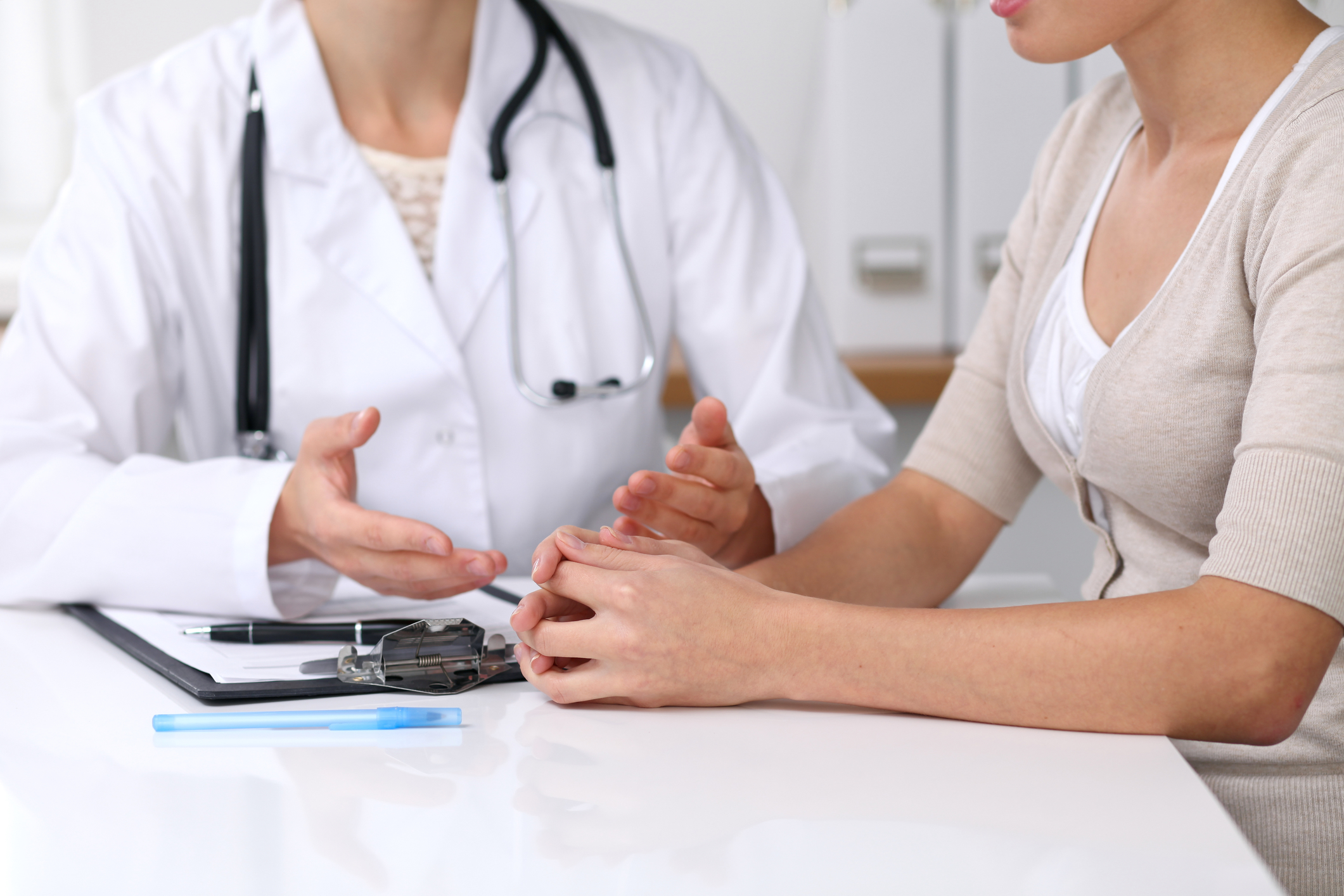 By Andrew Komarow
Posted July 14, 2022
---
Tools That Can Help Low-Income Individuals Who Are Neurodiverse
ABLE Accounts
First of all, you should familiarize yourself with ABLE accounts. ABLE accounts, or Achieving a Better Life Experience accounts were created in 2014 to help low-income individuals with disabilities. These accounts are tax-advantaged saving programs that can help your loved one pay for different financial needs. For example, you could use these savings funds to pay for employment costs, housing, healthcare, education, assistive technology, transportation, etc. Make sure to look into the qualification requirements to see if your loved one is eligible for an ABLE account. We can help you navigate the financial planning around an ABLE account.
Medicaid
Medicaid is another program that can help your low-income family member to receive the healthcare that they need. Most people can only qualify for Medicaid once they turn 65, but in the case of disabled individuals, they might be able to qualify much earlier on in life. This can help out with financial and medical costs, which can be quite expensive for disabled people. Additionally, both Medicaid and Medicare can help pay for end-of-life care.
SSDI
Depending on the severity of your family member's neurodiverse needs, they might also qualify for SSDI or Social Security Disability Insurance. SSDI can be a huge financial benefit for your family members if they are low-income. Usually, one of the parents of the disabled individual should be receiving disability benefits or Social Security retirements to qualify. Make sure that you check the SSDI requirements to see if your family will qualify for these benefits.
So, if you know that your loved one with autism needs is going to be a low-income adult as they grow older, make sure that you're familiar with these different tools and programs that can help them financially. Remember to research ABLE accounts, Medicaid, and Social Security Disability Insurance to see what benefits your loved one will qualify for. These tools could take the financial weight of neurodiverse and disability costs off your shoulders and help you and your family to have a happier and healthier future.
Check out this article on how inflation affects SSI disability benefits!

Contact Planning Across The Spectrum for certified neurodiverse financial planning services..
---
Tags