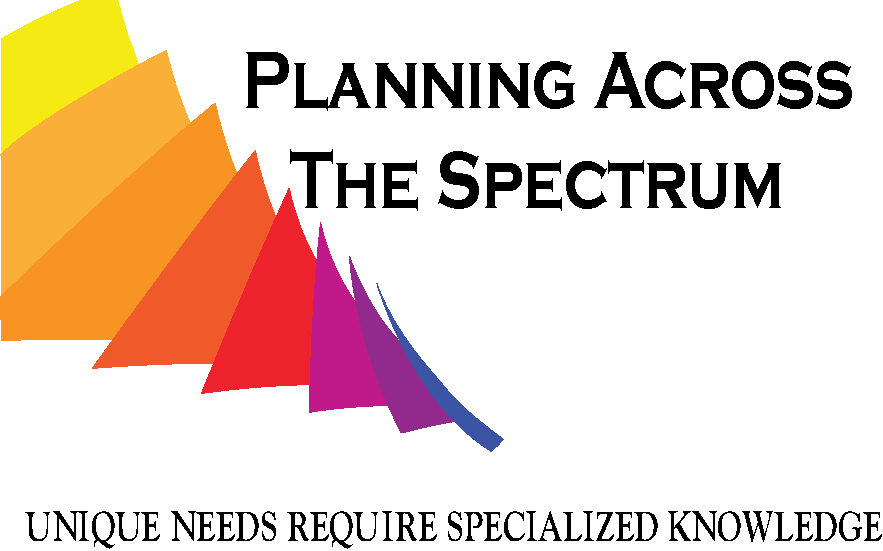 ---
Think Bigger
I think it's safe to say all of us have something we want, but don't yet have – be it something personal, professional, spiritual or financial (and any other category I may have omitted). When was the last time you took a step back, asked yourself what you were waiting for, and were sincerely satisfied with the answer?
I like to think I'm a pretty motivated guy, but a recent health scare led to me evaluating some choices I've made and asking myself if I made them for the right reasons. For choices I've acted on, I was 100% satisfied – however there were plenty of things I "haven't gotten around to, because I'm too busy" that I had to call myself on. There were also some choices I'd executed where I think I held myself back, didn't let myself stretch for fear of failure and/or rejection.
How do we get around this? Well, if you listen to enough "experts" you'll hear  you just need to push through it. The problem I've always had is there is nothing to leverage yourself against to help with this "push". So I recommend finding someone you trust, who believes in not just what you are currently doing; but also sees the potential you have. Share your vision with them, and ask if they'd be willing to help.
The argument I hear for this is "what's in it for them"? "Why would they help me?" And a few others, but I think you get the idea. The simplest answer – by helping you realize your goals, and watching you stretch; you'll expose them to bigger thinking and help them find the courage to attempt their own "stretch" goal(s). During your journey you may have to shift who you work with, either because they may not know how to help you grow, maybe they haven't gotten far enough themselves or you find your dynamic together is much better as friends.
This is all okay, and to be expected. We all grow at a different pace, the key is to never stop. Thinking bigger doesn't mean running for public office or starting your own company, it could be as simple as committing to save an extra $5 or $10 each week, or sticking to your grocery list. If you set small goals, increase them as you achieve them. I think starting small makes the most sense, because it creates positive momentum. Setting small, easily achievable goals outside of what you are currently doing will show you can do it!
You don't have to start tomorrow, but definitely commit to a day and start. Get a wall calendar, or make notes in whichever digital calendar you use, to track how you're progressing towards your new commitment. Setbacks are only failures if you give up, expect to have them and commit to not letting them get in your way. And it's not a failure if you attempt something and find it's not your "thing", as long as an honest effort was made.
Much of this may sound like stuff you tell your kids, or teams you coach; no surprise – it's how we help them become successful. It begs to question why we are not doing the same for ourselves. Take a chance, set a commitment for something huge – and then set smaller incremental commitments that will get you there. Find an accountability partner, a trusted advisor and/or friend. Track your progress, and be prepared to blow your socks off!
---
Tags