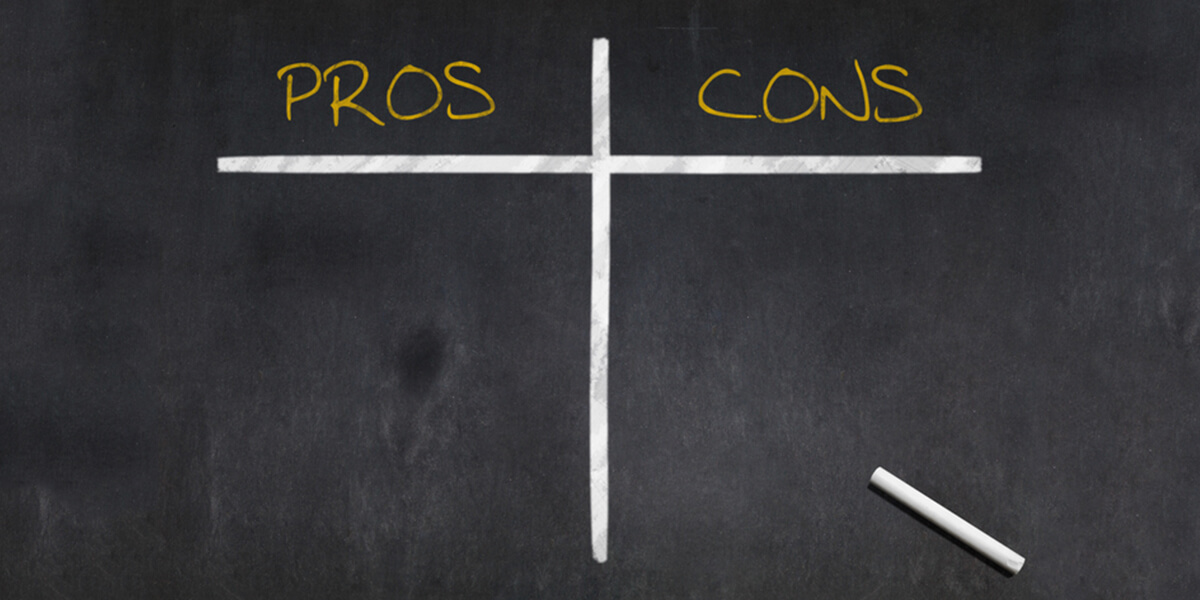 Posted September 23, 2020
---
The Pros and Cons of ABLE Accounts
This is intended to be a very short Pro/Con list of some things to consider when looking into ABLE accounts from a very practical perspective.
The (ABLE) Act gives some people with disabilities or their families the ability to establish tax-free savings accounts that will not affect their ability to qualify for, or remain on, government assistance.  Here are some pros and cons of these new accounts and how they compare to an alternative, special needs trusts.
PRO:  A person with disabilities can set up his own ABLE account with his own money instead of relying on a parent, grandparent or court to establish a first-party special needs trust for them. This is great for an individual to learn the skills needed to be independent!
CON:  ABLE accounts can only be established for the benefit of people who developed their disabilities before turning 26 years old. Other options such as special needs truss allow for any age. It is important to know that it is not when the individual became aware of the disability. It is when they they developed their disabled, so a late in life autism diagnosis for example would qualify an individual for an ABLE account.
PRO:  A person with disabilities can manage the funds in her own ABLE account, making the person less reliant on others for assistance and making it easier to access funds.
CON:  This is a catch 22, and it can also be easier to spend money impulsively and be potentially taken advantage of.
PRO:  Funds in ABLE accounts grow tax-free and are not subject to gift tax restrictions. Although most people should not worry about the gift tax anyway!
CON:  Contributions to ABLE accounts are limited to $15,000 per year and can hold up to $100,000 without hurting a Supplemental Security Income (SSI) beneficiary's eligibility, whereas there is no limit on contributions to special needs trusts (although gift taxes could apply).  (However, ABLE account owners who work may contribute up to an additional $12,490 (in 2020) of their gross income into their ABLE account if they do not have an employer sponsored retirement plan.)
PRO:  ABLE accounts are theoretically easy to set up online. Check The ABLE National Resource center for a great comparison of options available to you.
CON:  Without the assistance of a qualified special needs planner, use of an ABLE account could seriously affect government assistance.
CON:  If there are funds remaining in an ABLE account upon the death of the account beneficiary, they must be first used to reimburse the government for Medicaid benefits received by the beneficiary, and then the remaining funds will have to pass through probate (an often onerous court process) in order to be transferred to the beneficiary's heirs. Remember, this only applies if the person has received medicaid benefits! And some states have exclusions.
---
Tags