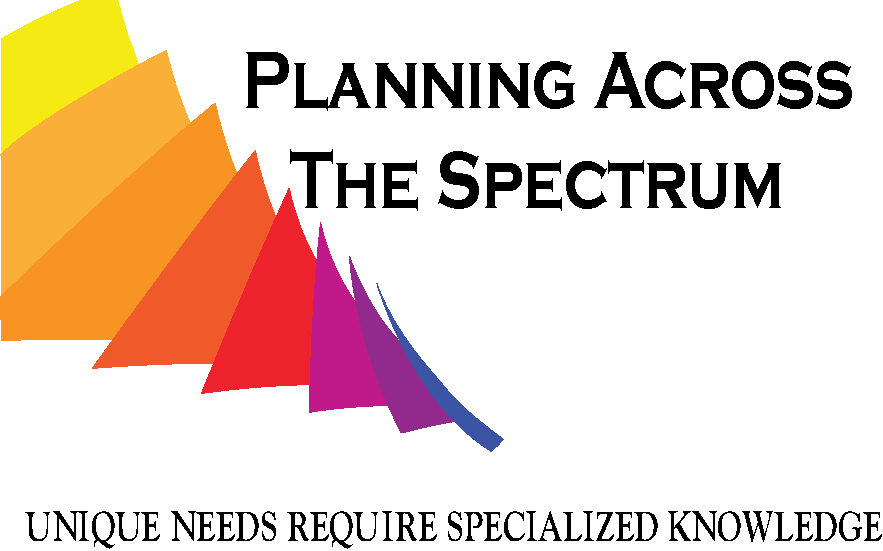 ---
The Musical Autist
"The Musical Autist is a place where neurodiversity is celebrated and respected!"
Who They Are 
The Musical Autist was founded to promote the culture of those with Autism through improved accessability to the arts – working with performing artists to understand the behaviors many individuals with Autism may exhibit during a concert. These individuals don't do this from disrespect, and contrary to what the perception may be, they do enjoy performances.
What They Do 
The Musical Autist offers programs facilitated by Board Certified Music Therapists, promoting their mission of autism acceptance and appreciation within communities. Their website (http://www.themusicalautist.org/sensory-friendly-concerts/) offers a list of sensory friendly concerts around the country. These are NOT therapy sessions, they are concerts accepting of differences individuals may have in how they express themselves. The Musical Autist performs in Maryland through two Troupes; ages 13 – 25 and ages 8 – 14.
What Else Should I Know
They are a 501(c)3 non-profit, meaning your charitable contribution is tax deductible to the IRS limits. They offer a FREE (10) credit CMTE course on Music Therapy and Neuro Ed – did I mention this is FREE to anyone?! If I've piqued your interest I encourage you to visit their site and subscribe to their newsletter. While there, check out their "Places To Go" recommendations – I'm a fan of anyone willing to share additional resources to help our community.
Disclaimer
I am not an employee of http://www.themusicalautist.org/ and any errors noted are my own.  If I have misrepresented, or misstated anything please provide constructive feedback so I may make the appropriate change(s). All opinions and views are my own.
---
Tags