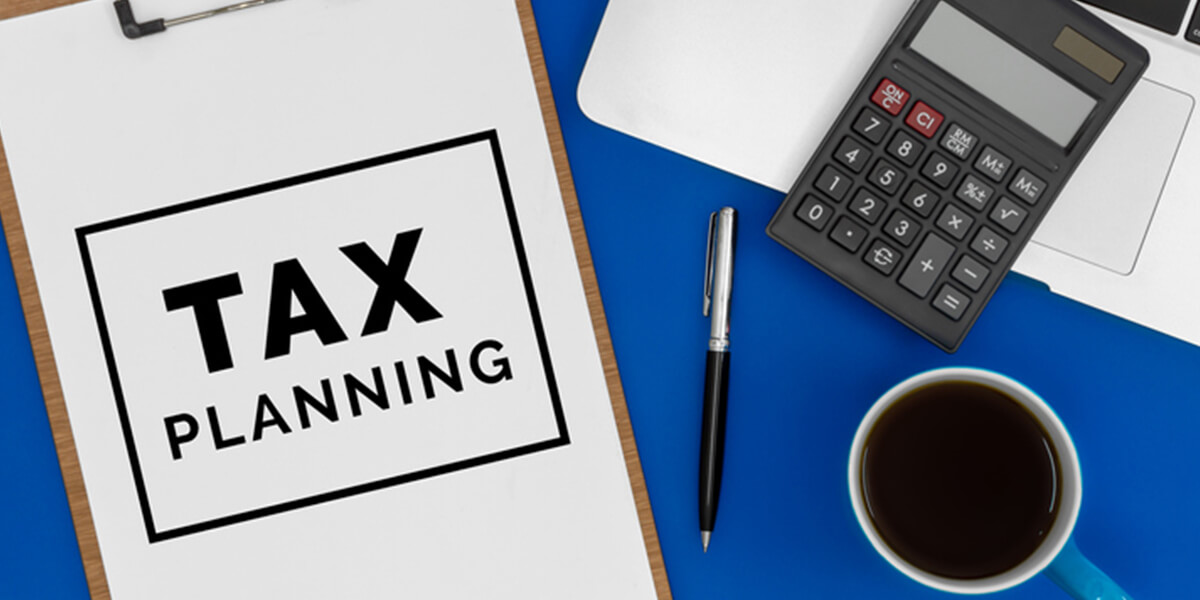 By Nolan Menachemson
Posted March 3, 2021
---
Tax planning For Families And Individuals With Disabilities
Tax season is here. There are several tax strategies available to individuals and families with special needs. At Planning Across the Spectrum (PATS) we have registered tax preparers on our team.
Deducting your child as a dependent
If your child is a minor and you provide at least half of his support, you can claim him as a dependent, which will give you a dependent credit. This is eliminated when your child reaches age 19 (higher age limit for students) but you may still be able to deduct him as a dependent if the child is permanently and totally disabled. These rules apply to your child, biological or adopted. This dependent/qualifying child definition also applies to single tax filers with child with a disability, who may be able to file as a Head of Household. At PATS we can help guide you regarding defining a disability for tax purposes. We can also discuss tax filing status.
Medical Expense Deductions
Tax filers can deduct qualified, unreimbursed medical expenses if they total up to more than 7.5% (under current legislation) of your Adjusted Gross Income (AGI).
"The term 'medical care', as used in the IRS is broad includes many expenses related to disabilities. Examples include:
Special Schooling including tuition or tutoring by someone trained to meet the child's needs.
Aides required for a child to benefit from regular or special education.
Special instruction, training, or therapy such as OT, Speech, remedial reading.
Diagnostic evaluations by qualified personnel.
Transportation: Mileage to and from special schools or therapy sessions. Also parking fees.
Diapers – if toilet training is delayed due to a medical condition.
Equipment or devices used primarily for the alleviation of a person's illness – examples would be specially designed bedding, car seats.
Home Improvements – costs are deductible to the extent they exceed any increase in the home's fair market value. Examples include a renovation adding access ramps or lowering kitchen counters.
Costs of parents' attendance at a disability related conference. This good news came in May 2000, in IRS Revenue Ruling 2000-24.
Special Diets: Costs of a specifically prepared medical diet such as the gluten free. Save receipts to substantiate these purchases. Very Important – Attach a letter from your doctor to your tax return. This letter should state that your child suffers from a medical condition which requires a special diet.
Subsequent Reimbursement
If you anticipate reimbursement from a school district or insurance company for any of these costs, that reimbursement will be includable as income when received if the deductions are taken. That could raise your AGI in the subsequent year causing you to lose other deductions. Deciding when or if to take deductions is an important reason to see a qualified tax professional.
We can guide you through what will likely be a qualified medical expense with our financial planners specializing in those with special needs.
Special Needs Trust
Tax season can be especially difficult for the trustees of special needs trusts because the tax rules vary depending on the type of trust set up. Rules differ for first-party and third-party special needs trusts. The attorney that set up your loved-one's trust can provide specific advice.
Our special needs advisors can help direct you to a tax trust specialist if your circumstances require this.
Retirement Plan and IRA Distributions
If you withdraw from a qualified retirement plan before age 59 ½ your distributions are subject to a 10% penalty. A penalty waiver may apply, if you meet the definition of disability from the Social Security Administration and are receiving Social Security Disability (SSDI).
A penalty waiver may also apply if you have substantial medical expenses. If distributions are used for medical care, the penalty is waived on amounts less than or equal to your allowable medical expense deduction (more than 7.5% of AGI). This holds true whether you are eligible to itemize your deductions or not.
Contact our special needs financial planners before withdrawing from a qualified retirement plan if you are younger than 59 ½.
Non-refundable credits
There are two non-refundable credits that may also benefit you. The Child and Dependent Care Credit and the Adoption Expense Credit. These credits are subject to income phaseout.
The Child and Dependent Care Credit is designed to relieve the burden of two-earner families who incur dependent care expenses. A qualifying dependent is either under age 13, any age if the person is physically or mentally incapable of self-care and qualifies as a dependent.
The Adoption Expense Credit may be claimed per child. For a qualified adoption of a child under age 18, expenses related to legal fees, court costs, and other related costs may be eligible for the credit. For an adoption of a child with special needs, you may receive the full credit regardless of expense.
Taxes are complicated, but the IRS has allowed specific deductions and credit for people with disabilities. We would be happy to help guide and explain these strategies and rules. Contact us for tax planning for families and individuals with disabilities.
---
Tags