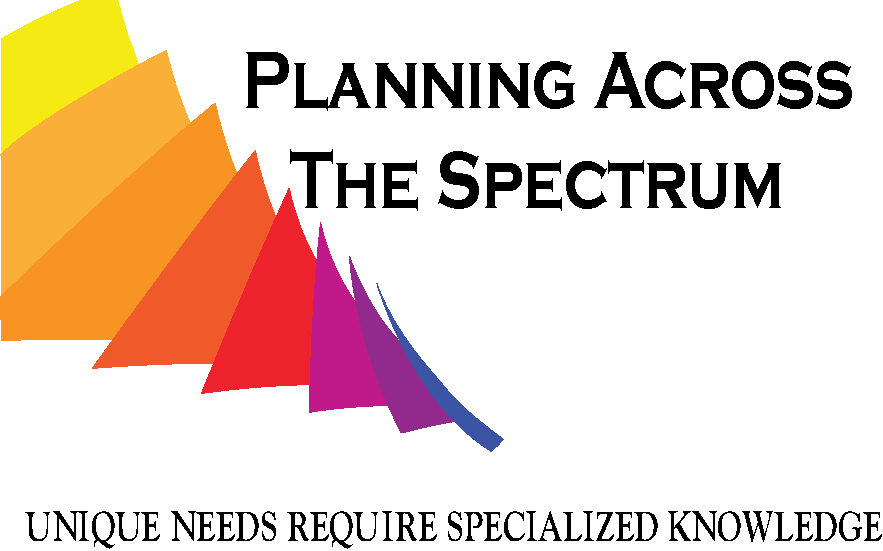 ---
Student Earned Income Exclusion (SSI)
My son starts his first "real" job today, Goodwill Monocacy Valley was able to place him with an insurance company for 3.5 hours two days a week – for which I'm extremely grateful. He's still in his school program, we have (2) more years until he transitions and I'm planning on making the most of the cooperative efforts our county's Department of Rehabilitative Services (DORS in MD) has with the Program and organizations like Goodwill.
My only "complaint", and I hesitate to call it that, is I felt more could have been done to educate parents and individuals about the impact their salary would have on their Supplemental Security Income (SSI). Specifically, how it would decrease the amount they receive based on the amount the individual is earning.
The positive is the earnings will help the individual earn credits towards their own Social Security benefits – one credit for every $1,360, with a maximum of (4) per year. This is important because individuals generally need to earn at least 40 credits (work for 10 years) to receive retirement benefits – although Social Security makes exceptions for those who can't work due to disability at younger ages (see booklet here).
Social Security reduces the SSI benefit dollar for dollar for "unearned income" – this will be sources like pensions, dividends from stocks, etc (anything not work related). If the income is "earned", the SSI benefit will be reduced by one dollar for every two dollars earned. This isn't an exact science – Social Security will ignore the first $85 ($65 if you have unearned income), and then apply the reduction.
Additionally, if your child (like mine) is a full-time student – which may include college or vocational training – there is an earned income exclusion of $1,870/mth; not to exceed $7,550 per year (2019). These numbers are fluid and may be increased year by year if Social Security is given a cost of living increase. This means they could work full time (40 hours) earning the federal minimum wage ($10.10/hour) over the summer (2 months) and not exceed the limits (they would earn approx. $1,616/mth).
What's even better, they could take their earnings and save/invest them into their ABLE accounts – even if other family members are already contributing the maximum ($15,000 in 2019). However, in my experience sometimes families have to "remind" the Social Security Administration they (or their child) will qualify for the student exclusion – but many don't know it exists.
It's not enough (in my opinion) to tell families the income limits don't apply to your children when they get summer jobs; because although it may be technically true, it doesn't provide the complete picture about "why". I've skimmed the surface on this benefit – to learn more follow this link.
Another option I encourage anyone and everyone receiving services from DORS to take advantage of is the Ticket to Work Program and Benefits Counseling. You shouldn't have to find these resources on your own, if you're currently receiving support from DORS you should be able to ask your DORS counselor for a referral.
---
Tags