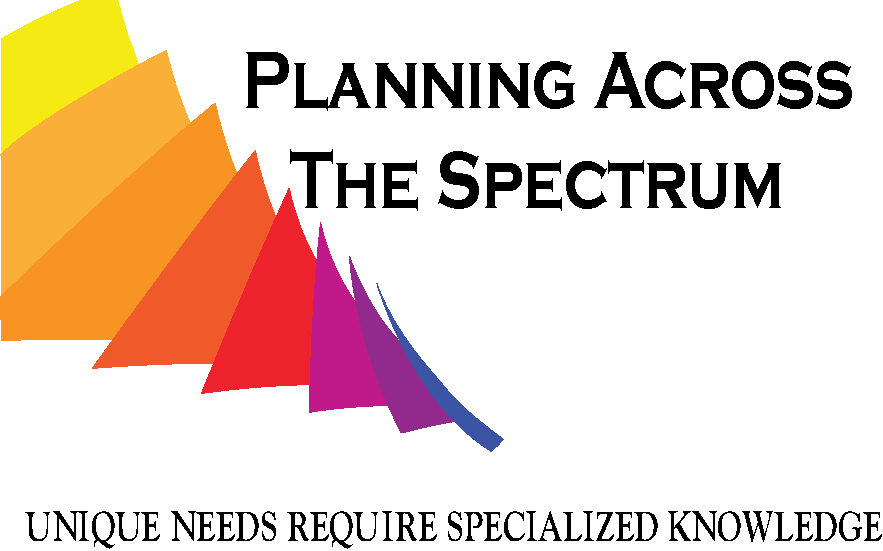 ---
Our New Event Facilitator
Announcing our brand-new team member!
Andrew Arboe is our latest hire. And we are excited to have him as our new Event Facilitator. He will be in charge of updating our calendar of all autism-related events in the area.
You will be able to subscribe to our calendar and never miss a sensory-friendly or informational event. Andrew will also be in charge of coordinating additional events. Andrew will be able to coordinate and support your event if you are looking for a speaker or panel members. Both Andrew Komarow and Andrew Arboe are available for speaking engagements on various topics and advocacy throughout the state and beyond!
The Calendar Is always being updated and we encourage you to check it out to stay up to date on all the latest events! As Our New Event Facilitator, he is always looking for new events, whether you wish us to speak at your organization or simply for us to share your event!
With our calendar, we are also offering any non-profit in the state the ability to use the calendar. We want to help share the events and the hard work we put in every day. We know families our their needs this information and we want fun, information, and advocacy as accessible to all!
You can reach him at arboea@planningacrossthespectrum.com and check out his Bio below:
Andrew Arboe is an active autism advocate in Connecticut. As the Event Facilitator of Planning Across The Spectrum in charge of updating the calendar with various autism events around Connecticut.
He recently graduated from Manchester Community College with an Associate's Degree as a Disability Specialist. Andrew also works as a job coach and clinician helping to empower the lives of individuals with ASD.
He has several life goals which include engaging in conversations about ASD in various settings and getting involved in the legislative scene to help pass autism bills in the state. When not at work, he is into gaming (being a huge fan of the NieR series). Reading books on a variety of topics, and eating at Cheesecake Factory.
---
Tags