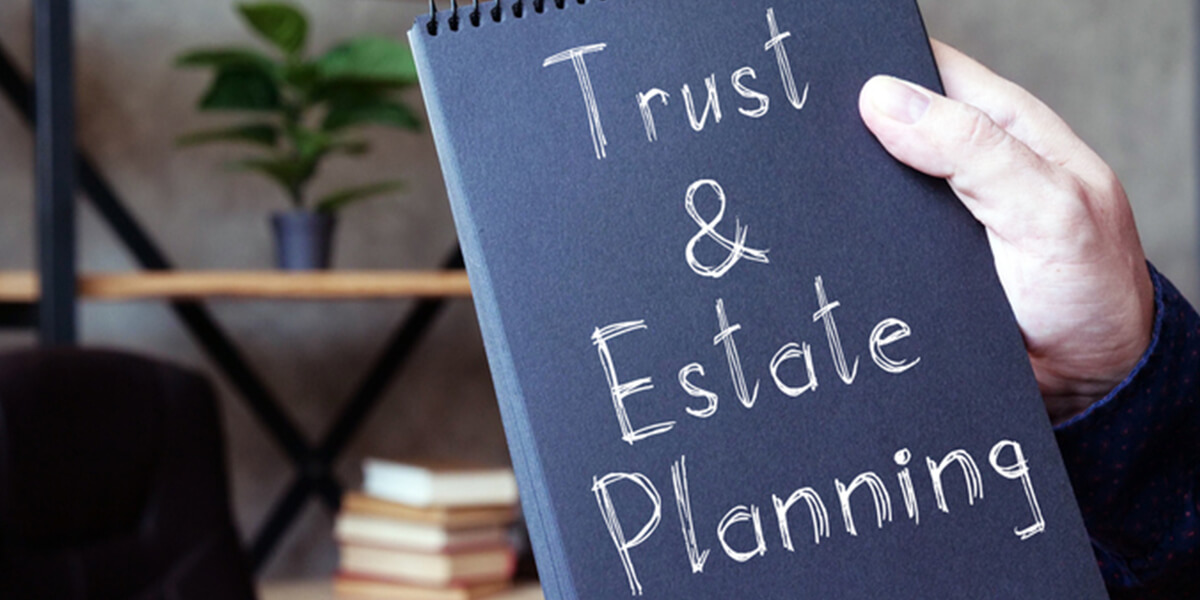 By Elizabeth Wolleben Yoder
Posted January 2, 2022
---
Why You Want A Financial Advisor To Discuss Corporate Trustee Options For Special Needs Families
We work with special needs families who are often looking into corporate trustee options to manage accounts for their family members who are receiving government benefits. We help educate them on why the trust is required, what some of the trust obligations are, and how to select a trustee.
We regularly recommend corporate trustees to manage trusts. However, it has to be the right one for the right reason.
A lot of individuals will go to resource fairs or directly seek out a corporate trustee to take over when they are no longer able to manage the assets they plan to leave for their loved ones. When they step up to the resource fair table or call the company in question, they will also get a lot of good information. This information is, again, education on the responsibilities of a trustee, reasons why to have trust in the first place, and specific features of their trust program.
We find that not all clients will know all of the questions to ask to get to the bottom of whether that trustee is the right one for them. These companies will only answer the questions asked of them and don't always dig into the details of whether they are the right fit from the initial conversation. This is where we can help.
We are not corporate trustees. We specialize in financial planning for special needs individuals and families. We help our clients to understand the specific situation of how their trust will or could be used and we help find the trustee that would be the best fit. Sometimes, the best fit is an attorney who can help manage a smaller account and step in with legal support to the beneficiary when needed. Sometimes the best fit is a larger company that has a staff that can be present to the beneficiary during times of transition or daily life struggles. Sometimes the company has property management staff or the ability to contract a property manager on the beneficiary's behalf.
Many trust companies will offer pooled trust resources to enable more people to have access to a corporate trust company. But pooled trusts have many caveats. The biggest is often many pooled trusts do not return to the family of the beneficiary but are left to the pooled trust to continue managing assets for future beneficiaries. This may not be a problem or issue for some. However, that is not always clearly communicated at the beginning of a conversation.
Because pooled trusts are designed to help the most amount of people, they are also often less flexible. Someone with more assets to meet the minimum of a non-pooled trust would have more investment options and more opportunities to own land and real estate within the trust itself. It is the one size fits all model that does not have to be if the family had more options they didn't know about.
With any corporate trustee, families should always ask if the trust company or trustee would continue to work with the trusted partners they have built for their family's financial planning over the years, including their financial planner, investment manager, and accountant. If the answer is no, there may be other options to keep the continuity of planning for their loved one.
Contact Planning Across the Spectrum for Certified Neurodiverse Financial Planning Services.
---
Tags