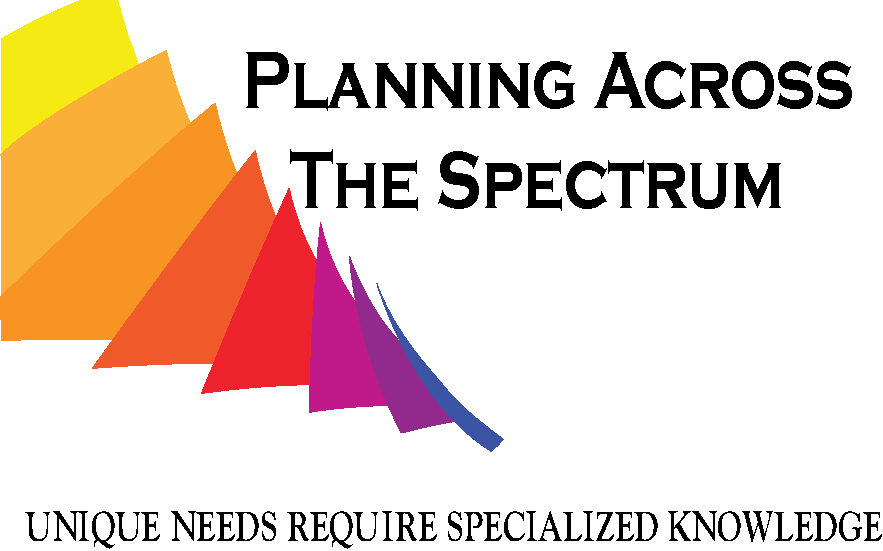 ---
We are very excited to officially announce our calendar!
Autism Events Calendar
We have available, free of charge, a listing of all autism-related events in Connecticut With the help of Andrew Arboe
Click Here for the Main Calendar
Here's how it works!
The additional calendar pages are filtered for advocacy, social, and informational invents.
You can subscribe to the calendar through our upcoming newsletter, or simply add the feeds to your existing calendar. Nothing could be easier! You can filter by organizational topics as well.
Although we try to find and share every event going on in the entire state, we may miss something. So, we've provided a submit event button on the calendar so that you can let us know about events we've missed. Your submission will come to us for approval before posting.
This is completely free of charge. We just wanted to give the autism community access to information in free, easy to use format. If another website would like to use our calendar, you are welcome too. And we can help you set it up. We just want to spread awareness of all the great work and events throughout the state related to ASD.  So, please don't hesitate to ask questions or give suggestions.
---
Tags