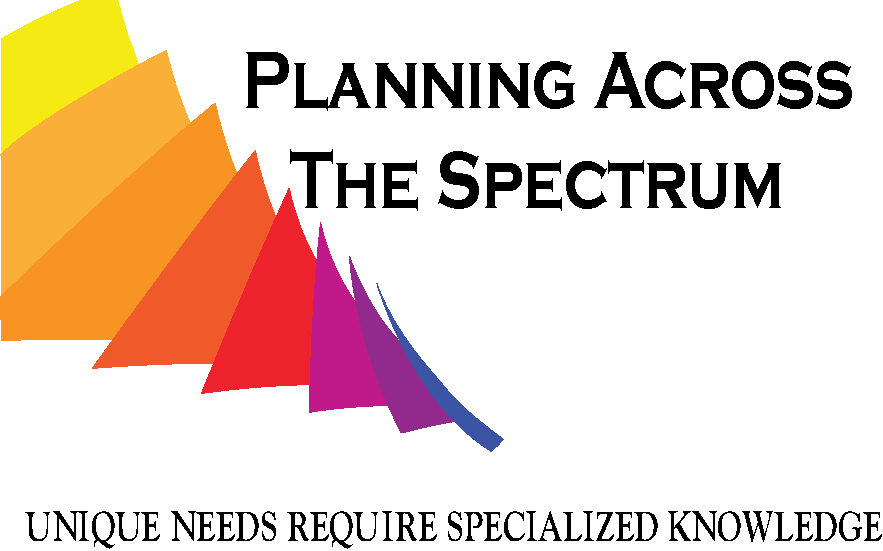 ---
Simplify – Keep, Delete or Delegate?
How many of you have ever felt overwhelmed – like there was just not enough hours in the day to accomplish everything that needs to be done? I know I have in the past, and at times still do – usually because I put something off until the last minute and then other stuff pops up. But this is within my control, I have no one to blame but myself – and it's not the focus of this article.
Instead, I want you to think about what you can get rid of. What eats at your time and either doesn't add value, or even though it adds value it stresses you out. When do you feel overwhelmed – is it Sunday night because you "know" Monday is going to bring a host of new problems, or is it Friday because "there is just no way you can get everything done before the weekend"? Or is it something else entirely? Whatever it is, write it down – I'm going to share how I was able to reduce my stress/anxiety, and hopefully some of these tools will work at least equally well for you.
Make a list of what you, and only you can do – this is going to be the baseline of what you keep. Some examples are paying the bills, projects at work, taking care of the kids, etc; but be realistic – this should not mean only you can do it because no one else will do it the way you like. If the only reason you're not delegating is because it's not getting done the way you like, ask yourself is it really that important to have things done your way, or is it something you can let go and accept it may not be "perfect", but it'll work. Often I've found we get in our own way by telling ourselves things "must" be done a certain way; when the reality is there are other options if we keep an open mind.
Next, make a list of what you absolutely hate doing – and be honest. Looking at this list what can you get rid of? If you have children, is there anything you can assign to them as chores; or perhaps hire help. If you can't get rid of it, can you set aside specific times to get it done, and be done with it? For example I hate maintaining my yard, cooking, and reading e-mails. So I have a "yard guy"; I cook on Sunday, making a week's worth of meals (usually in the crockpot, eating the same thing every night for dinner); and I've built reading e-mails into my work calendar (I check it 3x's/day, that's it).
I use work lists, it helps me organize my thoughts around what needs to be done; but I don't expect to accomplish everything in one day. I note which 3 or 4 things are the most crucial to accomplish, and the rest is there for when there are lulls – appointments cancel, dead time waiting for a meeting to start, etc. I also like to combine tasks – for example walking the dogs while waiting for laundry.
We all have time-wasters, those things we know don't add any value yet can't seem to get enough of. Facebook, games on the phone, etc are just a few examples; and they can eat up a lot of time if you let them. Rather than try to eliminate them completely, set a timer – allow yourself 5 – 10 minutes of mindless activity to reset, and stick to it. I got rid of cable because I used to love reading, yet I would feel obligated to catch up on shows because I wanted to get something for all the money I was paying – leaving me little time for what had once been a passion. It's been over a year since shifting to Netflix (significantly cheaper) and I've found myself back in the groove reading, while still enjoying the occasional, guilt-free, show.
At the end of the day the only one who knows what you absolutely have to do is you. It's up to you to decide how you want to spend your time; and if you decide to delegate or sub-contract (hire a housekeeper, landscaper, etc) take the time to understand how it will affect your budget. You may have to give something else up, so only do so if getting your time back is truly worth it. I reduced my phone's data plan to free up cash flow, and to prevent myself from getting on the internet every time I had a free second. What can you do to regain an hour a day?
---
Tags