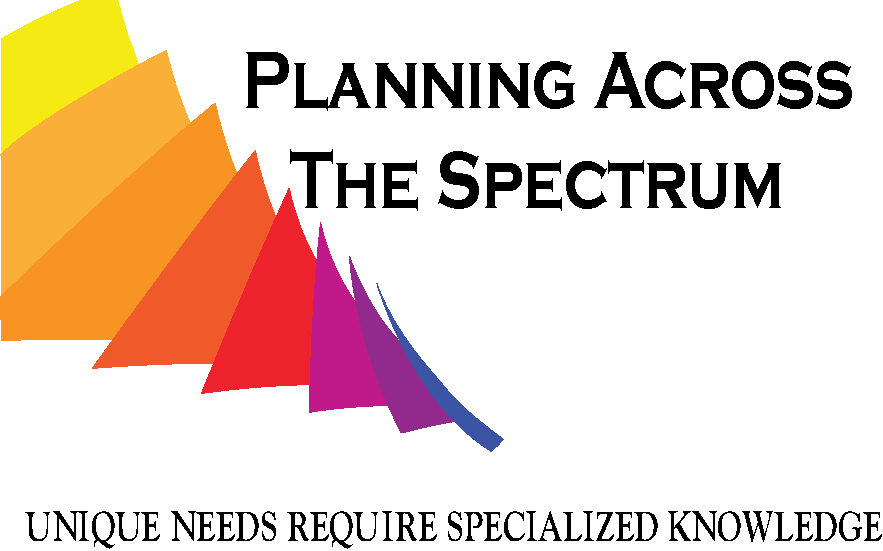 ---
Side Hustle, What?!
When I was younger if you had a second job, it was just that – a job. It wasn't anything to celebrate, because often you were working to help pay your bills. I'm not sure what's changed, and I fully admit I'm not 100% in touch with current lingo – but as I understand what I've been hearing, a "side hustle" is something people SHOULD have.
I can think of many instances when this is a good idea; for example if you have a hobby  you're trying to become better at, in the hopes you can make it into a career (i.e. wood carver). After all, assuming the following:
1) Malcolm Gladwell's theory it takes 10,000 hours to master a skill is accurate
2) We work and sleep on average (8) hours per day
3) We can spend (4) hours of each day (Monday – Sunday) working on our skill
It would still take us almost (7) years to become a "master" (6.85 years). That's a long time to work on something for no reward (other than the satisfaction of becoming better). So getting paid to practice could be a great way to both stay motivated to learning and put a little extra cash in your pocket.
However, I question if this is why most people have a side hustle – I think for many it's a way to increase their income. Nothing wrong with this, if you're honest with yourself and you know what you want the money for. If it's being used to cover monthly expenses, then I encourage you to revisit your spending habits. On the other hand, if you're using it to save for a specific goal; just to have some extra cash; or as I postulated above, to get better at a skill more power to you!
Here's where I become an old fuddy duddy (as proven by using the words "fuddy duddy"). When you consider a side hustle, and are determining how much money you're going to make – please consider the associated expenses. This means if you're driving for one of the ride share apps consider the increased frequency of required maintenance (oil changes, detailing, brakes, etc); the same goes if you're renting a room or your house – typically there are additional expenses, including insurance, that often go overlooked.
If you're "earning" $500 per month, but spending an extra $300/mth doing so evaluate if it's really worth it. Many of the side hustles I've seen people do have the potential to be very lucrative; but like anything if you don't know what it's costing you you cannot be sure you're really making a profit.
If you're not sure how much you're really making, track your cash flow. This is nothing more than the money coming in vs the money going out. You can set up a tracker in basic tracker in excel or talk to a financial advisor.  I like to see my clients saving at least 20% of money coming in for goals (not just retirement, things like trips to Disney & new cars as well). If you can't, even with the side hustle, I would encourage you to evaluate where your money is going – and not just take on something else. And remember, although I've only talked about money; there's another cost to be considered – time. Use it wisely, I don't know of anyone who died wishing they'd spent more time working.
---
Tags