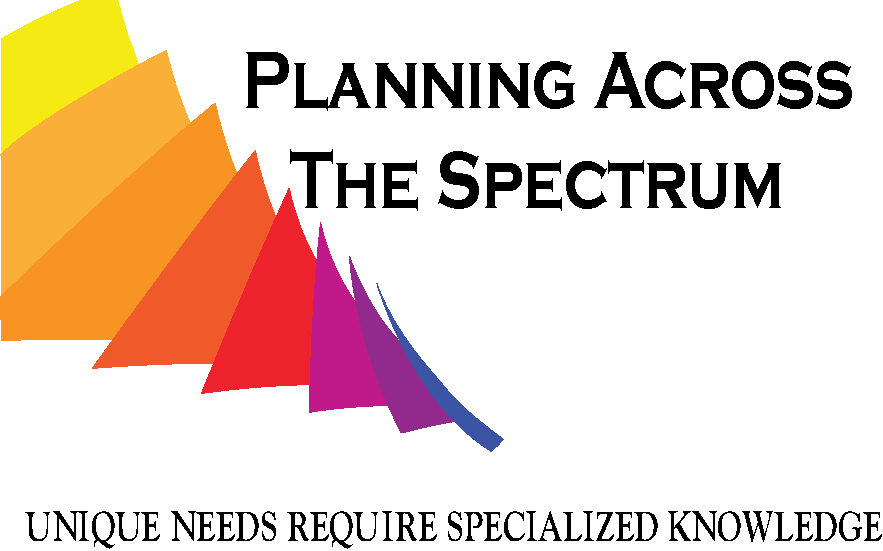 ---
Self-Directed Advocacy Network of Maryland
I've only recently become aware of the Self-Directed Advocacy Network of Maryland, Inc (SDAN); and it gives me significant hope and excitement because my son and I have every intention of self-directing our services. For those not familiar with disability services, self-directed means (overly simplified) individuals  can pick and choose for themselves who provides which services and controls the funding paid for those services.
Who They Are 
Self-Directed Advocacy Network of Maryland, Inc is a group of participants, families and advocates for Self-Directed Services (SDS) in Maryland who have banded together to raise awareness and advocate to Maryland's Developmental Disabilities Administration (DDA) and state lawmakers to uphold the right to self-determination for people with disabilities. They serve as a united voice for individuals and families, offering another (not necessarily "better") way to receive services.
What They Do 
They have created cost effective individualized programs complying with the Federal Medicaid Guidelines; and they work WITH DDA to maintain person-centeredness and family involvement. They are an advocacy agency, and you can find the 8 Points they use to clearly state their key talking points around advocacy here.
What Else Should I Know
Although SDAN is a non-profit, and is funded through grants and donations; you can also support their mission in non-financial ways. Their website has a list of (14) non-financial opportunities, and I'm certain this only scratches the surface. The biggest step is just getting involved. They have regional meetings, which would be a great first step to learning more about SDAN. Find a meeting close to you here.
Disclaimer
I am not an employee of Self-Directed Advocacy Network of Maryland, Inc; and any errors noted are my own.  If I have misrepresented, or misstated anything please provide constructive feedback so I may make the appropriate change(s). All opinions and views are my own.
---
Tags