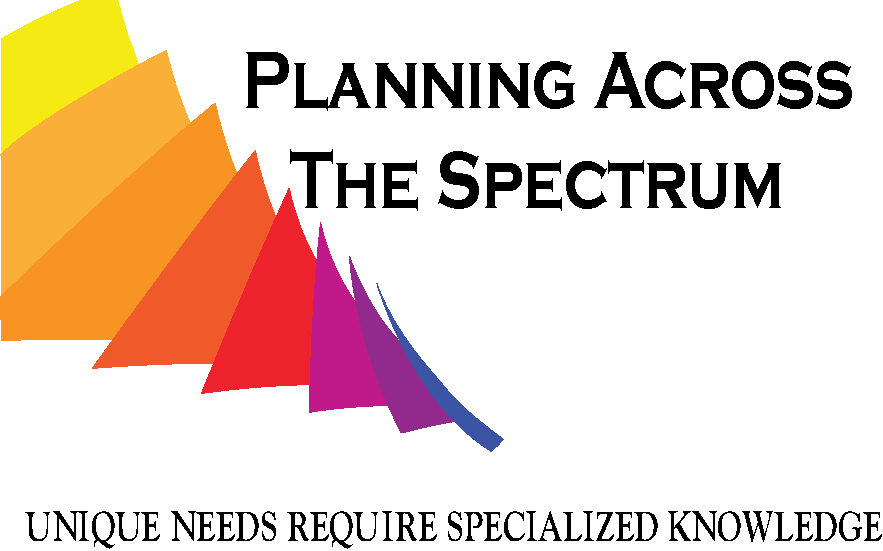 ---
Residential Alternatives
I'm excited – more and more of us (families with a disability) are stretching our wings and exploring options other than the "traditional" Residential or live at home until someone dies methods. Increasingly communities are recognizing the value individuals with disabilities may provide (full disclosure, I'm most concerned about I/DD because it impacts me more than others).
Yes, I feel there is work still to be done; because a housing unit built specifically to host a set number of individuals with disabilities isn't – in my opinion – truly "inclusive". But it's a start, and I would prefer forward momentum rather than committees or discussions with no action. These units will uncover the good, the bad and the ugly; and, provided we keep an open mind and understand progress and change involves setbacks, they are going to show us a better way forward.
Alternatively, you could purchase a multi-family residence and let your family member pick his/her neighbors. If you don't have the money, or don't want to be a landlord, consider teaming up with another family – form a LLC/LLP and run the house(s) as a business. Key point – it NEEDS to be a BUSINESS. Someone is the landlord, and is ultimately responsible for the upkeep of the house.
This could be a great alternative, because your family member could have a stream of income from the rental properties after you're gone. With planning, you could use a term life insurance policy to ensure the mortgage is paid off, rather than buying permanent insurance to provide the same desired income stream after you're gone. Key point – this REQUIRES PLANNING.
My point – I feel you are doing your family member a disservice if your "plan" is to have him/her live with you until one of you dies. Regardless of what their disability is, most people have the desire (and more importantly the right) to make their own decisions and live their lives. And YOU deserve to live YOUR life. This is the 21st century, there should not be many of us who HAVE to live with the individual with the disability.
Please don't misunderstand me. I am NOT saying don't love your family member. I can hear the echos of "he doesn't understand what I'm dealing with"; and I agree. But I will challenge you to take a step back and ask for an outside perspective, from someone who is not vested in your life as much as you are (so not necessarily parents, siblings, spouse, etc). There is HOPE, and it starts with a SMALL step – giving yourself permission to imagine life not being a full-time caregiver. Think about it.
---
Tags