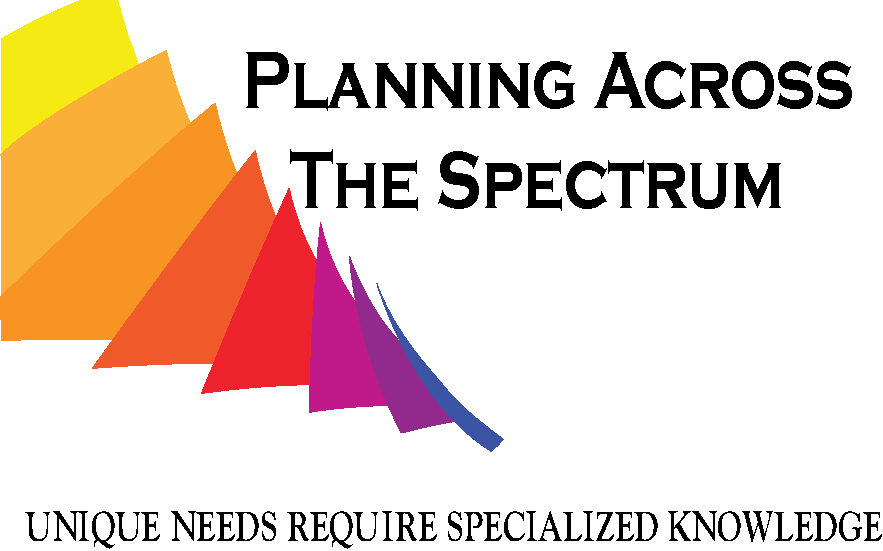 ---
Quality Trust
The DC Quality Trust is an independent, non-profit advocacy organization focused on improving the lives of children and adults with disabilities and their families in the District of Columbia and beyond. Their Mission is "to be an independent catalyst for change in the lives of people of all ages with developmental disabilities in the District of Columbia and beyond. They partner with people and their families so they can succeed, thrive and experience full membership in the communities they choose."
Who They Are
So we know their mission, but who are they? First and foremost, the Quality Trust for Individuals with Disabilities is not a Trust. They are an advocacy agency focused on assisting children and adults with developmental disabilities in the District of Columbia. They were founded in 2001, as part of a class action lawsuit (Evans v the District of Columbia) settlement – which closed the District's institution for children and adults with intellectual disabilities (Forest Haven).
I think it's important to share their  values, because to me this is really what helps set them apart.
They presume capacity, promote it, expand it and defend it in all their actions, policies and practice
People should control all aspects of their lives, as desired
Supports should reflect a lifespan approach
Families are a critical advocacy partner
The second and third bullets resonate with me and my circumstances. I think it's easy to forget sometimes that individuals with disabilities are first and foremost individuals. The disability just happens to be something they have, it's not who they are. So rather than assuming they can't make any decisions, take a more liberal approach. Let the individual speak up for him/herself. At first they may not say much, especially if they're older and have lived most of their lives doing what they were told. But eventually most will speak up – and this is what the Quality Trust is advocating for.
What They Do
Quality Trust was founded to be an independent monitoring organization. They conduct visits with people, going where they live and spend their days to ensure there is no abuse, neglect, personal theft, etc. They check in with those they monitor to verify the required supports are in place, and meet the needs of the individual(s).
They provide training to families; based upon inclusion, self-determination and collaboration with other organizations. The topics are individualized and tailored to meet the received requests and specific needs.
Quality Trust has a Legal Advocacy team which helps people get the supports services they need to live full and meaningful lives in the places and ways they choose. This includes, but is not limited to:
Seeking eligibility and access to Vocational Rehab
DDA and Social Security services
Medicaid and end of life planning
What Else Should I Know
The Quality Trust has several other initiatives to help individuals with disabilities. Most notably is the Jenny Hatch Justice Project and Project ACTION!
The Jenny Hatch Justice Project is an integrated, multi-faceted resource and outreach center dedicated to advancing people with disabilities' right to make their own choices and determine their own path and direction in life.
Project ACTION! is a regional coalition of self-advocates and self-advocacy groups from the District of Columbia, Maryland and Virginia.  ACTION! stands for Advocacy, Change, Training, Information, Organizing and Networking.
Disclaimer
I am not an employee of the Quality Trust, and any errors noted are my own. If I have misrepresented, or misstated anything please provide constructive feedback so I may make the appropriate change(s). I will be posting about at least one organization a month, using information and notes I took when I met with them – as well as additional research I completed online. All opinions and views are my own.
---
Tags