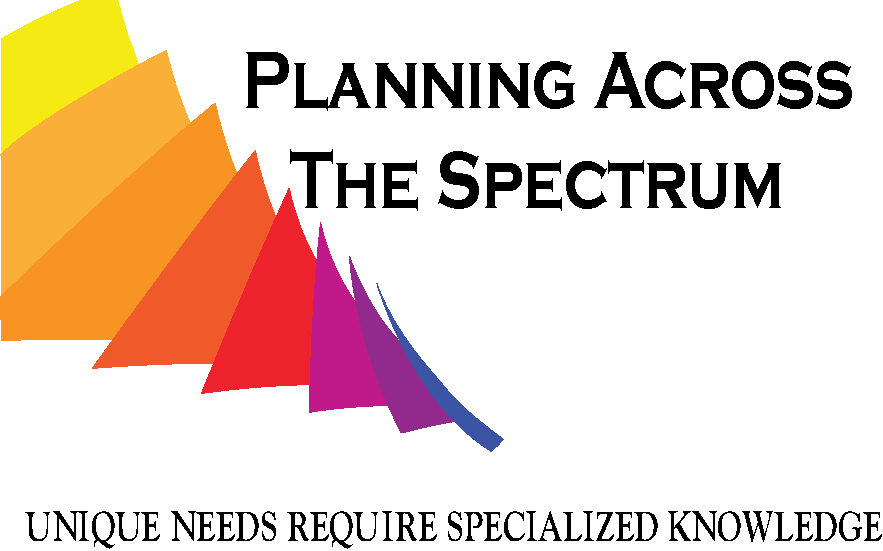 ---
Why I'd Rather Pay
Over the years I've been told, by well-meaning people, to trust in my network of friends and family to provide for my son when I'm gone; rather than hiring professionals. I know they mean well, and I will admit to a degree of cynicism; but when I'm gone I have taken measures to ensure my son has enough money to work with professionals for the duration of his life. This is not meant to imply any mistrust or cast doubt upon the capabilities of anyone in my personal sphere of influence – if I count someone as a friend it's because they have proven time and again they may be relied upon, and I trust them implicitly.
Seems counter-intuitive, doesn't it? After all – if I trust them, and I do; why would I not rely on them to help my son out? The short answer is they don't have a stake in the game. I have no doubt they would do what they can for my son, but if push comes to shove they need to (and should) take care of their stuff first. For example, if they have a family emergency, I would not expect them to put it on hold to address the needs of my son.
Another of my considerations is doing what's in HIS best interest. Again, I think most people mean well; but it can be easy to project one's desires/interests onto someone else, especially if they do not have an active voice. This wouldn't be done maliciously, or even consciously; but in my opinion it would eventually happen in more cases than not. Sometimes doing what is in someone else's best interests requires them being told "No"; and this can be very difficult if  you have a relationship – because you want to keep them happy.
Using a professional significantly reduces these risks. If they are being paid for a service they have incentive to provide the service, and do so at a certain level of quality or they risk losing the contract. There are no feelings to be hurt by my hiring an impartial organization to monitor the delivery of the services I've requested. And there are much fewer acceptable reasons to not deliver the service they are being paid for.
If my son asks for something outside of the scope of the original agreement, I can build in parameters of what is acceptable – and the agency or individual(s) I've hired can use those parameters to make a decision. If it's not in my son's best interest, or acceptable within the parameters I've set forth; I have complete faith they'll say "No".
Are there risks, absolutely. It's incumbent upon me to leave parameters broad enough to allow them to make the best decision; and I can't predict every eventuality. There are costs associated, these are professionals and I'm asking them to provide a service – and you get what you pay for. To me, though; the benefits outweigh the costs. Being honest with myself about what I want, I took the time to do the research and get a baseline of what I can expect to pay. From there I worked out what I resources would be available when I'm gone; and purchased enough life insurance to make up the difference.
As is the case for anything else in our lives, this is a personal decision and will vary from individual to individual. In my case, I don't want to rely on family and friends – for the reasons enumerated above; and I'm able to afford what I need to put this in action when I'm gone. Cost should never be the sole driver, but let's be real – it will always be a consideration. For me, it means I've made some sacrifices over the years to afford the insurance; but in my mind it's an investment towards my son's future.
And this is what I think we all need to frame questions like this: Is it a cost, or an investment? If it's a cost, then it can become very difficult to stick with the plan when you encounter challenges (and you will). But you believe, as I do, providing your child(ren) the opportunities they would be able to get for themselves if they didn't have their disability is an investment you will let nothing get in your way.
---
Tags