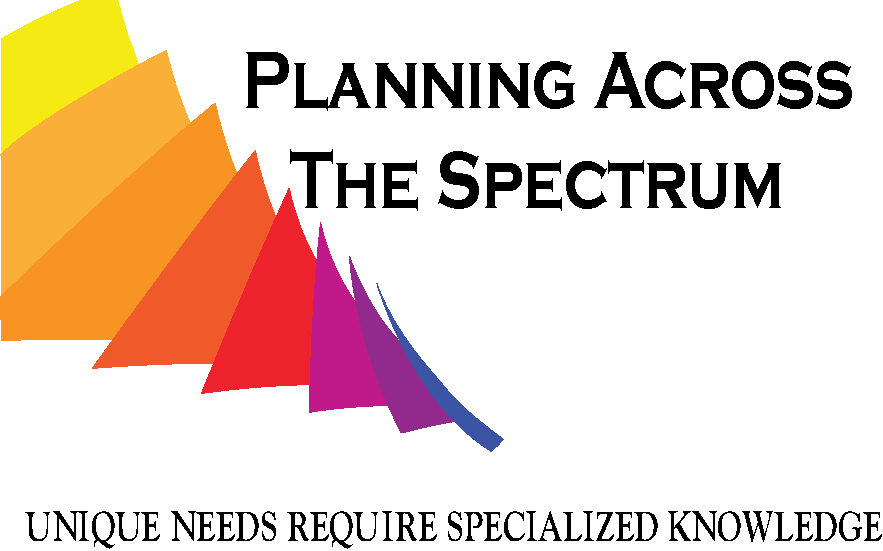 ---
Pooled Trusts
This month rather than focusing on just one non-profit, I'm highlighting (3). Living in the DC metro area those of us with a family member with a disability are fortunate enough to have several options available to us – in Maryland, The First Maryland Disability Trust; Shared Horizons in DC; and The Arc of Northern Virginia Trust. It's important to note, they are not geographically bound, meaning you don't need to be a resident of where they are based to take advantage of their services.
So, what is a pooled trust? The Center for Disability Rights  provides a more detailed overview, but in a nut shell it's either a first or third party (or both) Special Needs Trust managed by a non-profit. The advantage to using a pooled trust is the money for multiple beneficiaries is "pooled" together, allowing institutional level investing for each individual account. This benefits individuals who may not have a lot of money to invest, or don't have anyone to act as a Trustee.
Pooled trusts offer the same protections individual special needs trusts provide, allowing individuals to accumulate more than $2k in assets while maintaining eligibility for SSI and Medicaid. Although there are costs, as there would be with any trust solution managing assets, I consider the fees very reasonable; and realistically speaking, when you have smaller investment accounts it can be difficult to find professionals willing to manage them.
Let's explore each of the above organizations in a little more detail. First Maryland Disability Trust will serve as the Trustee for Payback Trusts, Pooled Asset Trust, Medicare Set-Aside Trusts, Third Party Pooled Asset Trust and Testamentary Trust (more information of each on their website). At this time they only manage investable assets, no real estate or anything else. They have also established a Charitable Funds Program to provide emergency assistance to their clients.
Shared Horizons administers two types of Pooled Special Needs Trusts – the Wesley Vinner Trust (1st party) and the Third Party Community Trust. Similar to First Maryland Disability Trust, they only manage investable assets – no real estate. All beneficiaries of the Trust receive quality of life planning services, starting with an assessment. This provides the beneficiaries with a voice when creating their budget. Finally, they also offer Charitable Fund Awards three times a year to anyone with a disability and financial need, living in Maryland, DC or Virginia.
The Arc of Northern Virginia offers The Family-Funded Personal Trust and the Self-Funded Personal Trust. What I find unique is their ability to manage real estate as well. So if you, or a loved one, has property without a mortgage and you want it left to an individual with a disability this is the only Pooled Trust option in our area (to the best of my knowledge).
Like any other solution, Pooled Trusts are not the answer for everyone. Other options include using an attorney or a bank as a Trustee and establishing your own Trust. I recommend against doing this when the Trust will be funded with less than $750,000, because of the associated costs with managing the funds and difficulty in finding a qualified resource willing to be the Trustee. ABLE accounts do not replace the need for Special Needs Trusts, they should be seen as another tool to be used in conjunction with. It's critical people do not leave assets to individuals who are receiving SSI directly, because of the risk of losing their benefits. It's equally important that this not be a reason to avoid leaving an inheritance of any sort to the individual – Special Needs Trusts allow individuals to receive financial assets without fear of losing benefits. Pooled Trusts, like the ones listed above, have staff specifically trained to help families through the process and take care of their loved ones when they're gone.
---
Tags