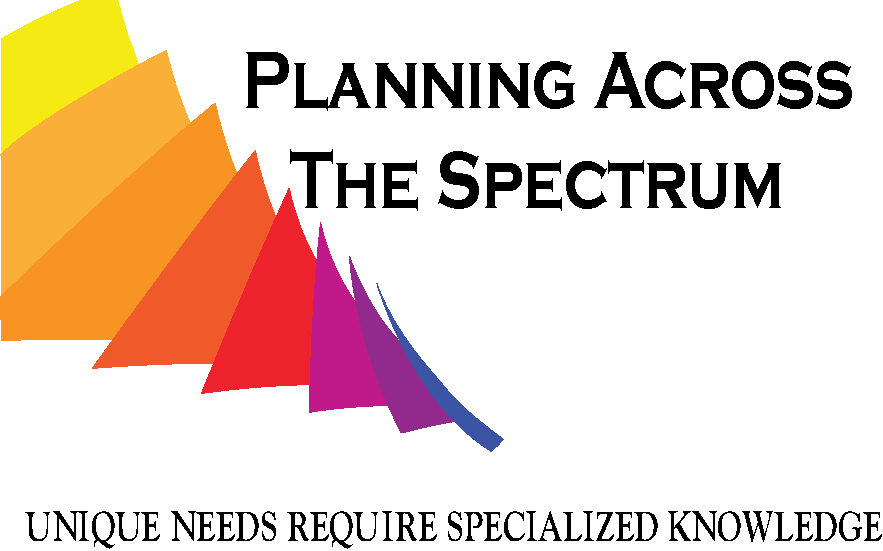 ---
Partnership for Extraordinary Minds
Welcome 2018 – I'm starting the year recognizing a small, local non-profit which has been a HUGE help to families, mine included, through outreach and information sharing. Partnership for Extraordinary Minds (xMinds) was founded in 2009 by parents, and focuses solely on improving educational experiences and outcomes for students on the Autism Spectrum.
Who They Are 
xMinds' Mission is simply stated: "To improve the educational experiences and outcomes of students on the autism spectrum in Montgomery County, MD." They do this by providing a wide range of resources; including (but not limited to): peer networking; self-advocates sharing their stories; encouraging self-advocacy; and supporting educators.
What They Do 
xMinds is all about advocacy, specifically advocating for: knowledge & understanding, Montgomery County Public Schools (MCPS) staff training (from bus drivers to teachers), continuum of placements and educating parents.
They do this through speaker events – they actively seek out professionals and successful self-advocates to come and talk to parents. Although there is a fee for nonmembers, it's typically not too expensive (~$15) and in my experience the events are more than worth it! They also hold an annual forum with MCPS, this year's will be their 10th anniversary (10 April 2018, 6:30 pm).
What Else Should I Know
xMinds' website is a GREAT resource for families new to Autism or well along on their journey. They offer links to information about Autism, IEPs, MCPS and a host of other resources. I encourage anyone who has a child on the Spectrum, whether you live in Montgomery County, MD or not; to visit their website and sign up for their newsletter – you won't be disappointed.
Disclaimer
I am not an employee of Partnership for Extraordinary Minds and any errors noted are my own.  If I have misrepresented, or misstated anything please provide constructive feedback so I may make the appropriate change(s). All opinions and views are my own.
---
Tags