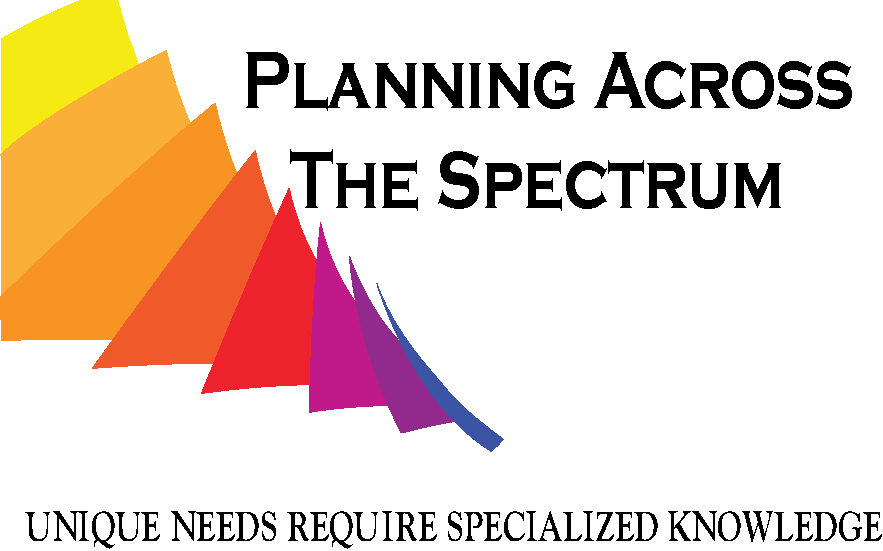 ---
Organizational Spotlight – Imagination Stage
One of my goals since retiring from the Navy was to identify what resources are available for families like mine – veterans and/or family members with Special Needs. Over the last several years I've met with many amazing organizations and have had my socks blown off more times than I can count. Now I'd like to help raise awareness, get the word about the organizations out so they can have the most impact and less families have to wonder "what is available to me?" I'm starting with a local theatre company, based in Bethesda – Imagination Stage. My hope is to whet the readers' appetite enough for them to follow up and see if it's a fit.
Who They Are
As an organization they started in 1979, under the name Bethesda Academy of Performing Arts (BAPA). In 2001 they rebranded themselves in anticipation of moving to its downtown Bethesda theatre arts center. The purpose was to meet the need of arts education for young people – a purpose they continue to fulfill to this day!
What They Do
Here is a snapshot of just some of the things Imagination Stage offers. Sensory friendly performances – in addition to lighting and sound considerations, they allow families to meet actors prior to the performance; so the families understand and feel welcome. Of note – Imagination Stage commissions new works for children every year! Camps are offered all year round, from acting to videography – in an inclusive setting based upon age. Outreach to DC and MD public schools, bringing art programs to areas that may otherwise go without.
What Else Should I Know
This will be far from all-inclusive, but here are some things to consider. They offer needs-based scholarships. Now keep in mind, they are a non-profit – so the scholarships are going to be dependent upon availability. There are education mentors available for all ages, these are dedicated teaching artists waiting to assist parents and caregivers in finding the best class and course of study for each child. During the Fall & Spring semesters there are "audits", opportunities for as long as 2 weeks allowing your child to try a class to determine if its a good fit.
Imagination Stage isn't just one theater; they have the Lerner Theatre and the Christopher and Dana Reeve Theatre. The Lerner theater (larger) has a sound proof room if your child is upset; and is where the majority of productions are held. The Christopher and Dana Reeve Theatre is a smaller, more intimate setting – used for Imagination Stage's signature program for 2 – 4 year olds.
DISCLAIMER
I am not an employee of the Imagination Stage, and any errors noted are my own. If I have misrepresented, or misstated anything please provide constructive feedback so I may make the appropriate change(s). I will be posting about at least one organization a month, using information and notes I took when I met with them – as well as additional research I completed online. All opinions and views are my own.
---
Tags