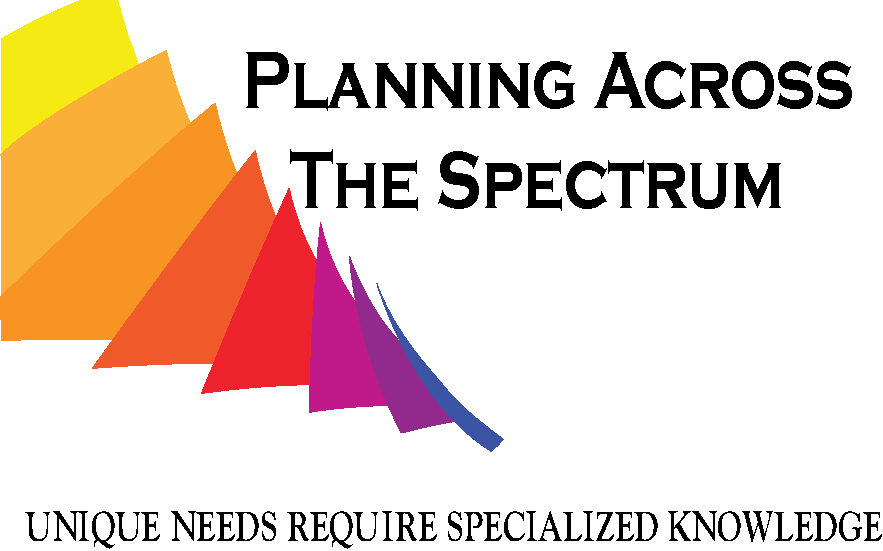 ---
Nothing Wrong with Simplicity
I think we make our lives more difficult than we need to – in all aspects. Almost like we think we're doing something wrong if we can explain ourselves in one sentence. But in my opinion, this is what we should be striving for. Life is complicated enough, I don't feel like it needs any help from me.
More often than not I've found the mantra "keep it simple" has steered me in the right direction – even (or especially) when I'm working with clients. To be clear, you must absolutely do your due diligence when considering alternatives, but I've found those that you can easily understand and require the least amount of effort will often work.
This shouldn't necessarily be applied when pursuing a degree or picking a home to live in for the rest of your life – because there is usually a lot of other things to take into consideration. But how you pay for school, or the home, shouldn't be that complicated or fancy.
Call me boring, but I like to set things in place and then forget about them – secure in the knowledge that it's doing what it's supposed to do. Saving for college in a 529 plan – why not pick a target date fund with the year closest to when you'll need the money? The same goes for your current employer sponsored retirement plan. Both of these will likely have a bunch of other options available, and not necessarily anyone available to help select what works best for you.
Alternatively you could hire someone to take care of it for you; my only input being make sure you understand what they are doing. This can apply to having a housekeeper, landscaper or financial advisor – in each case you'll want to be very clear of your expectations, and understand what they will be delivering. Once the ground rules are laid, you can shift your focus to other things – circling back periodically to check on things.
---
Tags