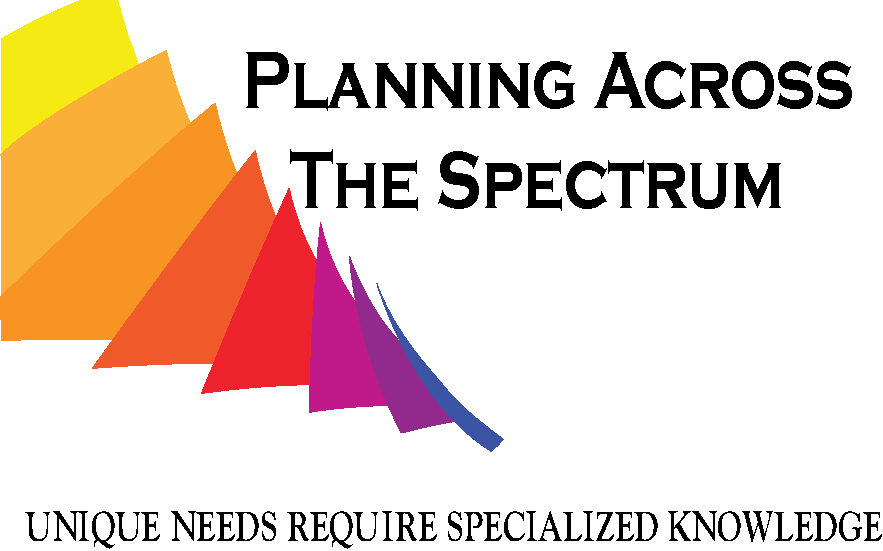 ---
Non-Profit Board Membership
This month, rather than highlighting a specific non-profit, I'm going to share why I believe Non-Profit Board membership isn't just for the wealthy. I want to encourage "regular" people to share their knowledge, experience and skills with organizations supporting what's important to them. Yes, non-profits need donors to fund their mission – but they also need the support of people who believe in them and will tirelessly share their story.
What Can You Do
First, decide if you want to support a non-profit – not everyone is at a place in their life where they can (or should) be philanthropic. We all have a set amount of bandwidth, and if you have too much going on then it's not fair to you or the non-profit; because you won't be able to dedicate the time and energy the non-profit asks you to commit.
If you are in a place where you can be philanthropic, think about what you're passionate about. Perhaps it's veterans, puppies or eliminating plastic from the oceans. These are just a few examples, it's likely if you are passionate about something there is a non-profit working towards the same goal.
Do your homework, not all non-profits are equal and some may require a minimum donation amount from their Board members. Start small, is there a committee you can join before committing to the Board? Get to know the non-profit, if it's not a great fit move on – it may take a few tries before you find the one that resonates with you.
Non-Profit Finances
Non-profits are required to be completely transparent with how they spend their money. The larger non-profits will have a 990, a tax form explaining how much money they've made and where it was spent – this will include salaries.
Be realistic – a non-profit is a charitable organization, but they have the same overhead as for profit companies. I haven't found too many that are able to get printer ink, paper, computers, etc donated – and to be effective at their mission they need to buy these. Also, people need to be paid well enough to allow them to support their families.
What Else Should I Know
There are a few tools to get you started – Charity Navigator and Guidestar. Both will allow you to research the non-profit(s) you are interested in. LinkedIn may allow you the opportunity to learn about the Executive Director, and often the non-profit will have a bio on the website. Remember, although non-profits need donations to fund their mission; they also need passionate people willing to share their vision and help the organization accomplish its goals.
---
Tags