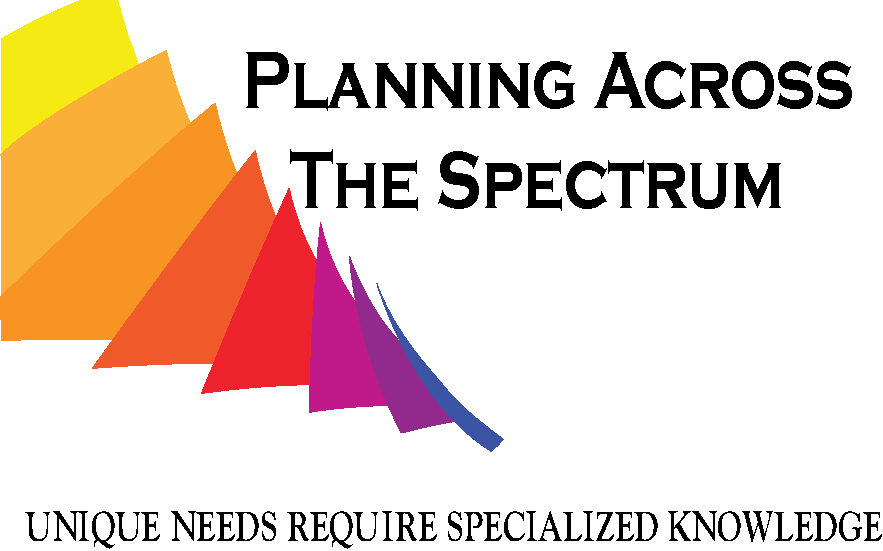 ---
No Barriers
I learned about No Barriers through one of the many podcasts I listen to – it's guest was Erik Weihenmayer, the first blind climber to summit Mount Everest. Since accomplishing this, he has gone on to successfully climb all Seven Summits and kayak the Grand Canyon. His story really put the challenges I felt I was facing into perspective, and provided me some insight into more constructive ways for me to address them.
Who They Are 
I'm copying, verbatim, No Barriers' Mission statement, because I feel it's so powerful. "To unleash the potential of the human spirit. Through transformative experiences, tools and inspiration, we help people embark on a quest to contribute their absolute best to the world. In the process, we foster a community of curious, brave and collaborative explorers who are determined to live the No Barriers Life."
What They Do 
No Barriers has several Specialty Programs – Veterans, Students & Educators, Corporate Leadership and an annual Summit. The intent is to help individuals overcome pre-conceived notions of what they can't, and more importantly, can do – through others sharing their stories and guiding individuals through their own journeys.
They don't "specialize" in working with any particular type of disability, reviewing their website and testimonials participants have visible and invisible injuries. The only common theme I've been able to find is a willingness to let nothing stand in your way; they are looking to help those who not only want to help themselves, but are also willing to put in the work necessary.
What Else Should I Know
When you visit the website take some time to really explore each of the tabs at the top – there is too much content for me to capture here, and IMHO it's all relevant and valuable.
For example – there is detailed information about expeditions for each of the Programs cited above (Veterans, Students & Educators, and Corporate Leadership); an online course taught by No Barriers Ambassadors (who have overcome their own barriers); Events (like the annual Summit) and a podcast (which I've started listening to and highly recommend).
Disclaimer
I am not an employee of No Barriers; and any errors noted are my own.  If I have misrepresented, or misstated anything please provide constructive feedback so I may make the appropriate change(s). All opinions and views are my own.
---
Tags