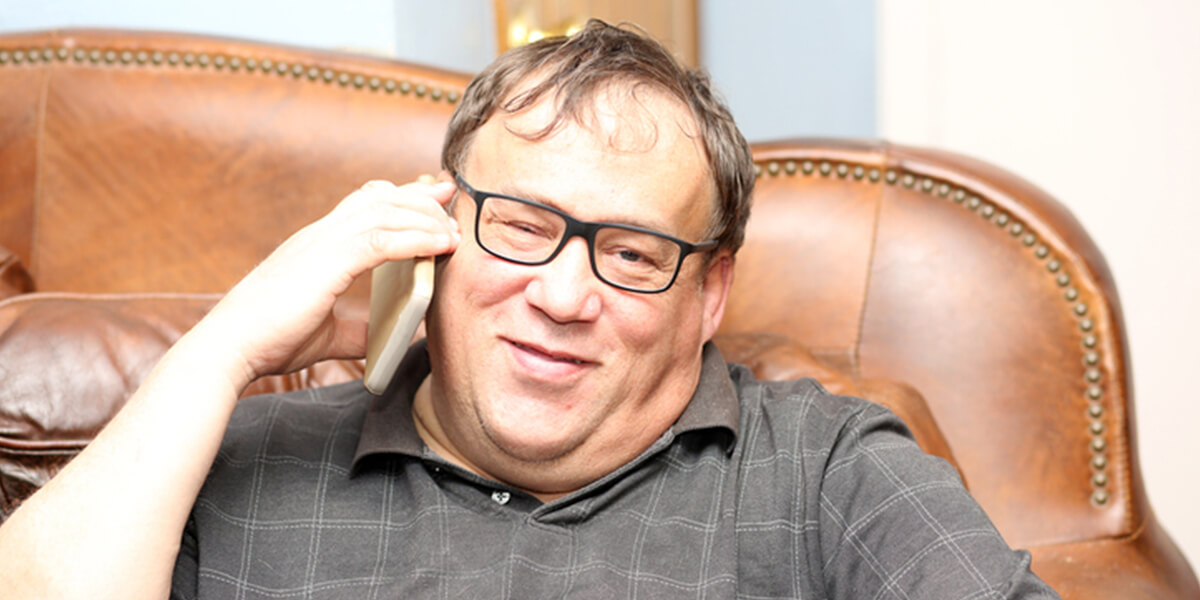 ---
Life Insurance For Neurodiverse Individuals
If you're neurodiverse and looking for life insurance, you've come to the right place.
It's not fun thinking about life insurance (unless you're like the founder of Planning Across The Spectrum, Andrew Komarow), but it's essential.
I get it. It's uncomfortable. Life insurance often forces you to think about death, and that's never fun. The thing is, life insurance is so much more than that. Did you know, for instance, that it offers protection in the case of disability?
Is there neurodiverse life insurance?
There is neurodiverse life insurance, There's life insurance for everyone. You just need to find the right person to talk to. Usually, it will be on a case-to-case basis. No two people, even with the same neurodiverse condition, will qualify for the same rates and benefits.
For instance, neurodiverse life insurance coverage for someone with autism will vary on how severely impacted they are by autism — how much their autism affects their life, if there are comorbid conditions, the medications they take, etc.
The same goes for a neurodiverse person with ADHD looking for health insurance.
The insurer may ask you or your child to go through a physical exam, and they'll also study your medical records. And yup, children can, and should, get life insurance, too.
There's no one-size-fits-all life insurance policy for a neurotypical person or for a neurodiverse person. Each person and each situation is unique.
Where to start if you're neurodiverse and interested in life insurance?
Talk to someone who knows the field. Talk to someone like Andrew Komarow at Planning Across the Spectrum, who is both neurodiverse and who knows and loves health insurance. Andrew understands high-risk life insurance, is passionate about helping people secure their futures, and thrives at helping neurodiverse families get the best deal on life insurance.
He's helped many families get life insurance for their neurodiverse kiddos, and the rest of the family too.
Shopping around is part of the process that Andrew guides you through, but he accompanies you every step of the way to ensure you get the best deal possible.
Although it's not pleasant, life insurance can help you provide future financial support for a neurodiverse child and yourself.
Don't wait. Protect your and your family's future.
Contact Andrew Komarow here, a neurodiverse financial planner.
---
Tags