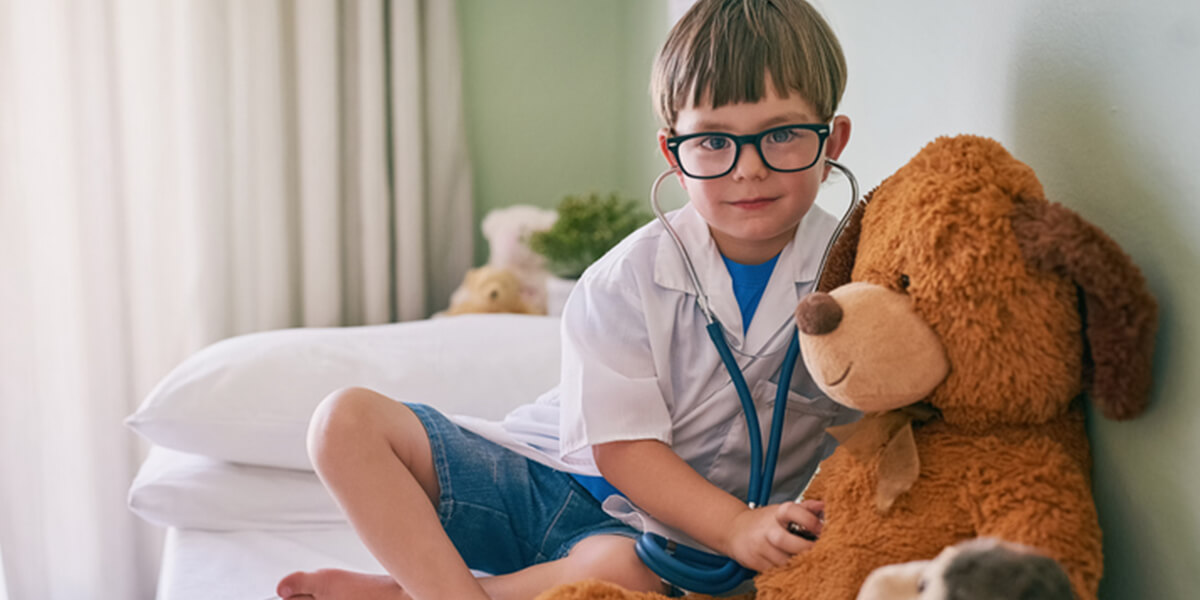 ---
Autism, Neurodiversity And Choosing Health Insurance
Whether you're the parent of a neurodiverse child or you're neurodiverse yourself, the topic of health insurance likely affects you. But what's the right plan, and how do you sort through the noise to even find it?
The truth is, the right health insurance plan will vary depending on your situation and the state you live in. There are many things to consider while shopping for health insurance, so the best thing to do is get help from an experienced professional. Robert at Planning Across The Spectrum is one such professional. He's neurodiverse himself, and what stands him apart is the passion he has for helping neurodiverse people find the right insurance plan for them to protect both their health and finances.
What's the Best Health Insurance for Neurodiverse Individuals?
Before you decide on a plan for yourself or your neurodiverse children, you'll discuss with Robert precisely what you need from a health insurance plan. What services do you use? Are there persistent health issues to consider? What further support might you need? Is coverage for behavioral or speech therapy a requirement? Different health insurance plans in different states cover different services.
Knowing what you or your neurodiverse child's needs are will make the process more streamlined and result in a health insurance plan that best fits your life.
How Much Does a Good Neurodiverse Health Insurance Plan Cost?
Again, this depends entirely on your situation.
It's not news that health insurance is often not cheap. And when you're neurodiverse, with more needs than the average person, the price can grow even more. But this doesn't mean that there's not a plan out there for you — one that fits your needs at a manageable price.
For instance, if you know that you'll need daily or weekly services, then a plan with a low max-out-of-pocket is probably the right choice. With many health insurance plans like this, you'll pay potentially large bills at the start of the year, working your way up to the max-out-of-pocket amount in your plan, but once you reach that level, all further costs for the year are paid by insurance. Check out the Healthcare.gov marketplace, compare plans, talk to neurodiverse people who've been through the process, and don't hesitate to call on someone with insight and experience for help.
Where Can I Find Help Shopping for Health Insurance For Neurodiverse Individuals?
If this is all too overwhelming, don't worry — contact a health insurance specialist who will do the work for you to find you a plan that suits your needs. Robert at Planning Across The Spectrum has helped many neurodiverse families find the affordable health insurance they needed to get essential services, for peace of mind, and peace of wallet too.
Contact Planning Across The Spectrum for neurodiverse financial planning and insurance coverage services.
---
Tags