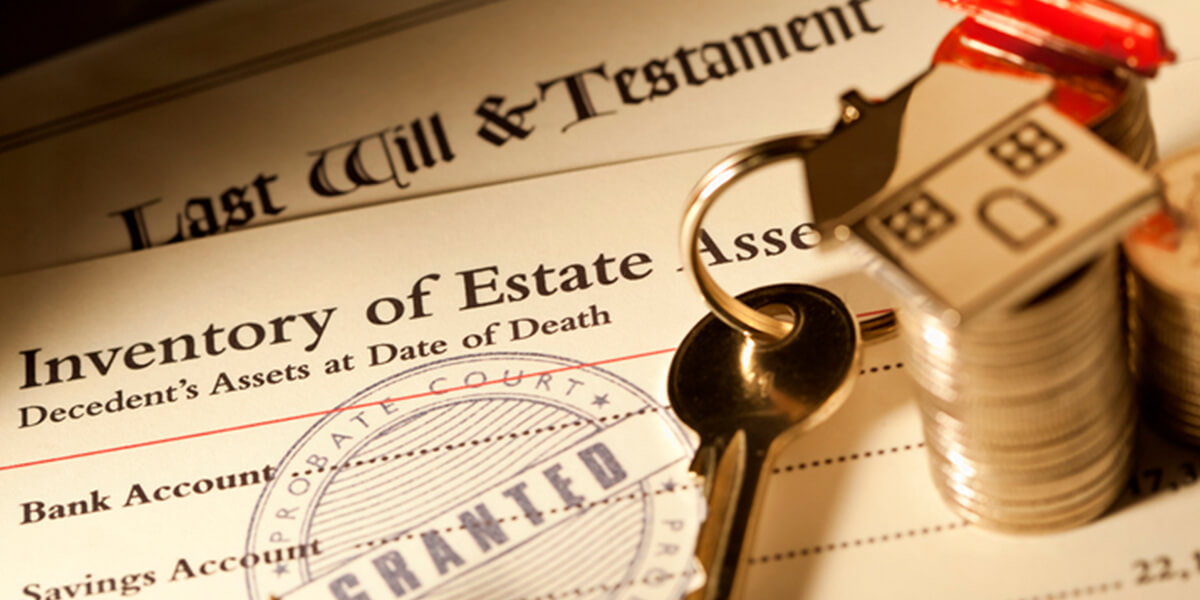 ---
My Mother Left My Autistic Brother Her Home When She Died. Will That Impact His Disability Benefits?
As financial planners for disabled and autistic children and adults, we hear this question a lot, in various forms. Someone is left a home or an asset that did not go into a trust and went directly to someone who is receiving disabled benefits.
A home that he is living in will be excluded from the asset limits from Social Security programs completely. Our first question is what are the plans for the home? If your plan is to keep the home in his name and to have him live in it for the rest of his life, his benefits are safe, regardless of what they are.
If the home will be sold at some point or he never planned to live in the home, we must ask the question of what benefits are your brother receiving? We do not recommend him to move into a home or stay in a home that is not good for him just to avoid any impacts on a sale. Seriously consider whether the home is the best for his natural connections, transportation options and safety. If the home is not his best option, planning for the sale of the home is important to consider.
If your brother is already on SSDI or the Disabled Adult Child benefit, he will not lose his cash benefits. There is no asset limit to the SSDI because it is a government insurance program based off your brother's or your natural parents work earnings record. Either he worked enough quarters to qualify based on his own earnings, or his disability existed prior to his age 22 and either of your parents became disabled or retired. This benefit is called the Disabled Adult Child Benefit. If neither of those is the case and he is still receiving just SSI, his benefit may now change to be the Disabled Adult Child benefit off of your mother's work record if she worked enough credits to be insured for the Social Security death benefit and your brother's disability existed prior to 22. SSDI and the DAC are both safe from any kind of property ownership.
What we really want to know is what other benefits is he receiving? If your brother is already on SSDI or the DAC, he may be on Medicare and will have ways of remaining on Medicare for the rest of his life. However, is your brother still receiving any supports from Medicaid? Is he dependent on housing, work supports, or mental health support from the state that he lives in through a waiver? These benefits might have a more restrictive asset limit and are the most important benefit to consider when reviewing assets and income limitations.
Again, a house he lives in itself is excluded from these asset limits. That house would pose no issue. But, if he doesn't live in that house, or you plan to sell the house, that's when it could impact SSI or Medicaid benefits. So, what do you need to do to make sure that doesn't happen?
Work with an attorney to make sure you know all your options. SSI gives your brother three months to purchase a new home if it is sold without changing his benefits or eligibility. Titling the home in a supplemental needs trust is ideal to avoid the time crunch, but if you can find a way to title the home in a third-party trust (a trust that someone other than your brother establishes for his benefit with their own contributions) that would be best. The consequence of having a first party trust (where your brother directly deposits assets into the trust structure) depends on your state, but typically there is a concern that the trust will owe back Medicaid from the trust to the extent that he received services throughout his lifetime at the end of his life. Any trust document should allow for the holding, sale and purchase of a home.
The best thing to do is to not panic, contact a financial planner who has experience with government benefit programs, such as Planning Across the Spectrum, and continue to evaluate the best ways your disabled brother can share his own perspective on the way he wants to live his life.
Contact Planning Across The Spectrum for neurodiverse financial planning and insurance coverage services.
---
Tags