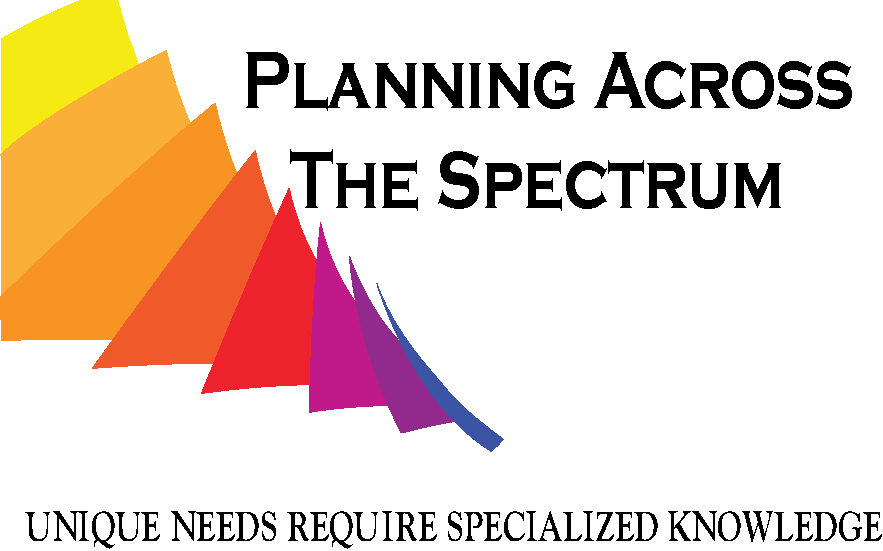 ---
Modern States
I'm deviating a little bit in my monthly non-profit highlight, because although Modern States' focus isn't strictly on veterans or those with disabilities; the services they offer can have (in my opinion) a significant impact on those households. Many families have children who are thinking of college, and I don't think anyone would disagree – college can be expensive! Modern States provides a way to offset some of this expense.
Who They Are 
I came across Modern States while looking up resources for a client planning for (2) children's college educations. What immediately caught my eye is how they are trying to lower barriers to entry, working towards making a college degree more accessible to those who want one. I copied the blurb below directly from their website, because I think their undiluted message is much more powerful than anything I could come up with.
Modern States Education Alliance is a non-profit dedicated to making a high quality college education free of cost and accessible to any person who seeks one. Its founding principle is that access to affordable education is fundamental to any philosophy that respects all individuals, and fundamental to the American dream.
What They Do 
Modern States offers a path to complete the first year (Freshman) of college for free. They do by providing the funding for online courses taught by college professors. After taking the course students can apply for a CLEP payment voucher from Modern States and take the exam.
I've written about CLEPs in the past, I took several when pursuing my undergrad – but I had to teach myself the material. I think having college professors review the material will significantly increase the odds of passing.Additionally – if you're active duty you don't need to worry about the cost of the exams, they're free.
What Else Should I Know
"There are no prerequisites for the 32 courses that will be offered, and all of them are self-paced. Some of the courses stem from a partnership between Modern States and edX, the online education platform created by Harvard and MIT" (source Modern States).
Modern States has a comprehensive list of colleges that'll accept AP and CLEP for credit, they've done the work for you. My recommendation, find a school that'll accept the credits and offers the major you're looking for – it's not a short list, you should be able to find one. Click HERE for the link.
Disclaimer
I am not an employee of Modern States and any errors noted are my own.  If I have misrepresented, or misstated anything please provide constructive feedback so I may make the appropriate change(s). All opinions and views are my own.
---
Tags