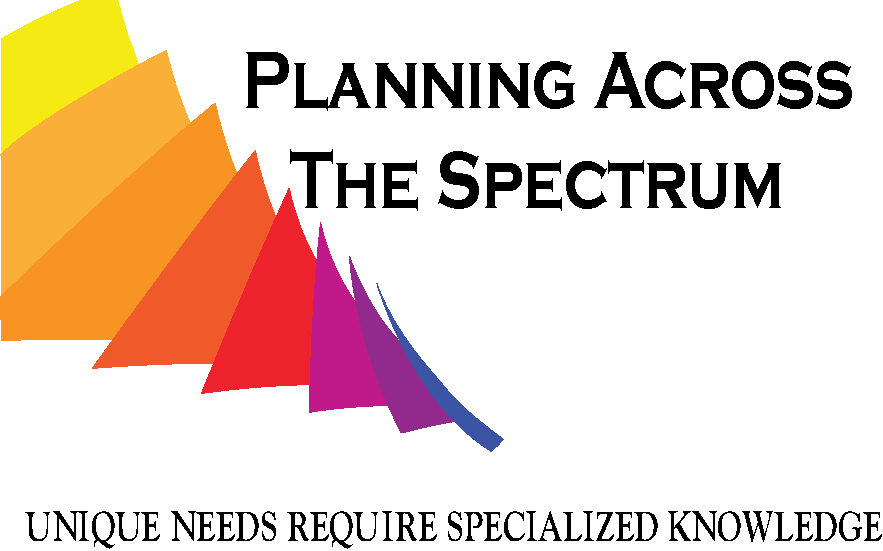 ---
Mind the Gap
How many people do you know who want to retire early, or leave their job for one reason or another? At first glance it seems like it would be awesome – plenty of free time, nobody telling you what to do, it's like moving out of your parent's house all over again! And I'm all for this, although I'll be the first to admit early retirement just isn't for me – at least not in the traditional sense. But I'm not discussing the pros/cons of early retirement – in the next few paragraphs I'd like to identify some things I think many of us overlook in our race to the finish.
First, and this is a biggie, health insurance. You are eligible for Medicare three months before your 65th birthday to 3 months after. There are some additional opportunities for those with disabilities, but let's stick to this. If you retire before age 65, and you had been relying on your employer's healthcare plan take a look to see what you'll do when you leave. Does your spouse have a plan? Will it affect any of your children who may still be on your plan (under age 26 or disabled)?
I encourage everyone to make sure they (1) have identified what they'll do and (2) are sure they can afford the option(s) chosen. It would be horrible to work off the premise you'll use COBRA and then find out you can't afford the premiums, or that it doesn't cover you until you're Medicare eligible. If leaving the work force before 65 is on your radar, healthcare should be one of the first things you consider.
Next – what are you going to do with all that time? For most of us work accounts for at least (8) hours, 5 days each week. Not counting travel time or other jobs (side-hustles) you may have. This time is occupied, even if only with "busy work", not requiring much on your part to entertain yourself. What would 52 weeks of vacation be like for you? Could you afford it?
I urge you to consider this seriously, because I've heard several "rules" of thumb when it comes to retirement and I'm not fond of any of them. For example – the rule you only need 80% of what you're currently making. This is a great rule IF, and only IF, you are in the minority of the population who is saving at least 20% of their income. If you're not, why would you spend less when you have more free time? Sure, you may fill some of this time volunteering and with hobbies, but rather than just jumping right in try taking mini-retirements first – vacations without trips planned, because in most cases it's not realistic in most cases you'll be able to take trips each week – while spending what you're spending now. 
Last, and not in any way least, understand your why. Are you doing this because it's the "thing" to do, because you have a bigger vision you need time for, or because you want to relax and enjoy your later years? There's no right or wrong reason, but the more connected to your why you are the more likely you'll do whatever it takes to make it happen.
And that's the point I want to stress – no matter what you want to do, or why; if it's important to you treat it that way. If you want 40+ years to yourself in retirement, make sure you have enough money to fund it – even if it means making sacrifices now. Only, if it's what you really want they won't be sacrifices; they'll be steps on your journey to your ideal state.
If you're retiring before Medicare eligibility, consider investing into a side account, at least equal to your current insurance premiums, to be drawn from later. If you want to live on a beach or in the middle of the woods, would it help to pay off your current mortgage to maximize the money available to purchase these cottages? Just food for thought, and don't feel bad if you don't have all the answers. Talk to your advisor(s), friends and family – use them as sounding boards (but not final decision makers). Look for those with similar goals and see what they did to accomplish their goal; or have done to put themselves on track. And learn from their mistakes – not reinventing the wheel goes for the bad as well as the good.
---
Tags