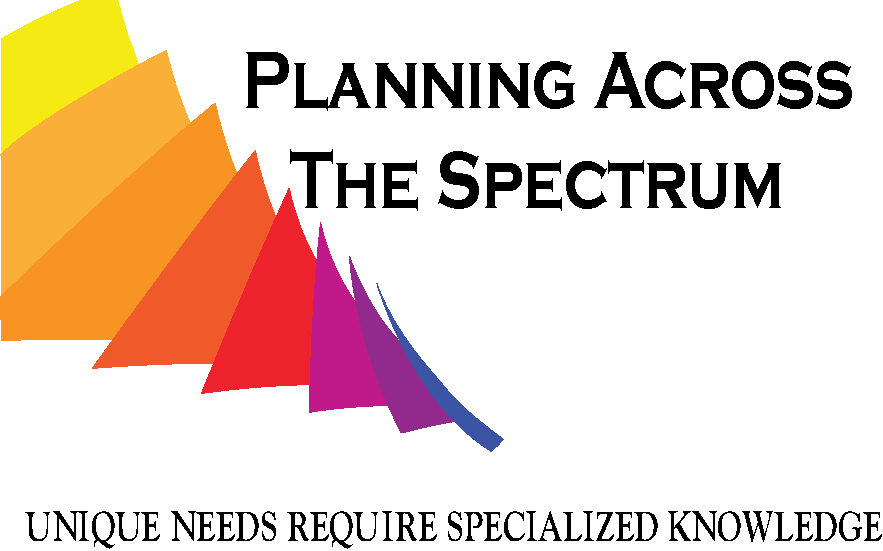 ---
Long Term Care
Long term care (LTC) is probably the touchiest subject I discuss with all of my clients, and I would estimate approximately 85% do NOT want to insure for long term care. The reasons are varied – from it being too expensive to their children will take care of them. Yet statistically more people are going to need long term care than not, and it ends up being us (taxpayers) who are paying for them (Medicaid).
Let's define what long term care is, because I think the image most people defer to is a nursing home. This is certainly the most expensive option; but long term care includes assisted living, home health services, etc… People want to stay in their homes as they age, unfortunately without proper planning this will not be their reality.
Medicaid will pay for treatment if you pass a means test. So you'll hear people talk about doing Medicaid planning, working with an elder law attorney and financial advisor to prepare for the 5 year look-back. If you have significant assets, maybe this is worth it – but when you take Medicaid you're giving up any rights you have to choosing your provider. You will have to take a Medicaid approved provider, and they're not worried about whether you like it or not. Also – you remove the option of staying home for care.
Perhaps you think of self-insuring. Again, if you have significant assets could be worth it. But what does self-insuring really mean. It means you're using money you've lived without in your younger years – money which you now cannot use for  personal pursuits (vacations, new home, etc…). Setting aside a fraction of that money to transfer the risk to somebody else means you can spend without worries.
Continuing Care Retirement Communities are growing in popularity, and there are several business models – but they can be expensive. On the positive side, they're regulated by the states (information about Maryland's may be found here CCRCs). Some will accept LTC insurance, reducing the amount out of your pocket.
Long term care insurance is pure insurance. It's a sunk cost, the money is spent whether you use the policy or not. So is what you pay for cable and your cell phone. Many companies are offering hybrid products now, combining a LTC policy with life insurance or an annuity.
I have no idea what the best solution is for you; but, as is the case so often in life, the worst thing you can do is nothing at all. I don't think there is any one perfect solution, it's what works best with your situation. The most important piece to me is this – you really need to  understand what you are, or aren't, with regards to long term care. I would start thinking about it in your late 40's, as your kids are leaving the house for college and retirement is approaching. Ask your parents what their plan is. Failure to plan is a plan to fail.
---
Tags