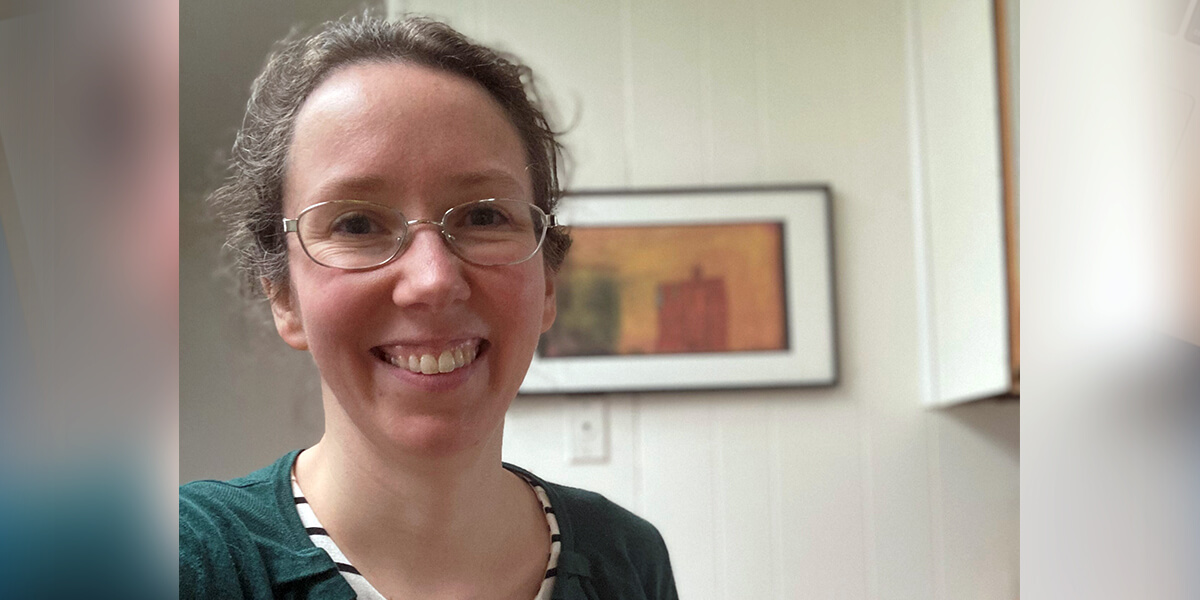 ---
Elizabeth Yoder Joins As Director of Financial Planning
What is your connection to the neurodiverse world?
I lived in a L'Arche home after graduating college for three years. My role in the home was to assist four adults with the routines of their daily lives that they needed help with and to maintain and develop the connections and relationships they found valuable. I was also a housemate and spent much of my down time enjoying the company of my housemates. We ate dinner together as a house daily and sang a lot. My L'Arche community is an extended family to me.
How did you find Planning Across the Spectrum?
The first time I looked up Planning Across the Spectrum was after I posted something on a financial planning Facebook group where I encouraged the original poster to consider person first language when referring to a client's child. Andrew commented, explaining identity first language was his preferred method. The original poster had not considered the sensitivity to either options and there was more conversation than a quick question answered. After that, I looked up Andrew and we started discussing navigating special needs planning – my reason for getting involved in financial planning in the first place.
What is your role?
My title is Director of Financial Planning. I will be working with families and individuals to plan financially for full and meaningful lives, navigating Social Security, Medicare, and Medicaid. I will be active in financial planning professional groups to ensure other professionals know the importance of planning to the individual needs of our clients instead of making general assumptions about what they can and cannot do. I will continue to attend advocacy conferences and want to be an active member of the communities you belong to when appropriate.
You went from being a caregiver to a financial planner. How did that work?
My community was active in advocacy. I attended a few conferences where I heard the same message repeated from families. They wanted their child or sibling to have a full life and meaningful work but were told to be cautious not to lose their hard-earned benefits. There were voices in the room, large or small, that tried to give reassurance and tried to point the families in the right direction, but with everything personal finance related, no one has all the answers from the quick question posed to a panel or speaker. Every family and individual has their own unique needs and situation that requires time and attention to see what the right solution is for a full, supported, and engaged life. After hearing these stories enough times, I decided I wanted to be one of those people in the room who would know how to support those individuals and their families.
I registered with my local Certified Financial PlanningTM approved education program and took classes on weekends. I worked with two traditional comprehensive financial planning firms before talking to Andrew to learn more about how he had developed not only the focus of special needs planning that I desired, but also built his office to do more than a traditional advisory office would think to do.
Planning Across the Spectrum is not a traditional financial planning firm. The company hopes to address all aspects of disability planning that don't always have in-depth financial planning as part of the process. We are all striving to find the tools, services, and networks our clients need to develop and grow as people, not just within their retirement portfolio or trust.
How can people find you?
Contact me through our financial planning services team page. I am working remotely from Annapolis, Maryland and will be in the Connecticut office from time to time when travel opens back up for those of us who are hesitant. I am looking forward to meeting people in person when restrictions allow.
---
Tags