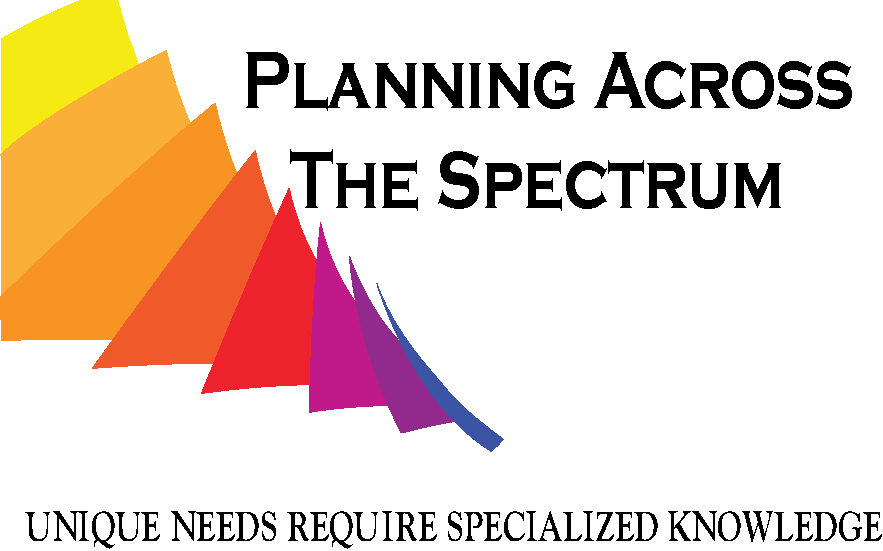 ---
The Learning Community International
For my last non-profit spotlight in 2017, I want to introduce you to The Learning Community International School (TLCI). It's a unique way to approach education, offering a home-school feel (because students' classroom is their home) with accredited diplomas. Each student's course of learning is mapped out through collaboration between the student, parents and TLCI's professional advisor.
Who They Are 
The Learning Community International website says they are the "perfect marriage of private and home school"; and when you talk with the Executive Director or look at their program it's easy to see why. They bring in subject matter experts, who may include (but aren't limited to): College professors, college/career counselors, as well as special education and child psychologists. This range of professionals is included in the tuition, providing resources many who home school struggle to find or fund.
What They Do 
TLCI take the time to understand what the prospective student and family are looking for, and if it's not a good fit, acknowledge this right in the beginning – before the student is enrolled. They're not trying to serve everyone, but those who fit they serve very well. TLCI can, and does, accommodate those with different learning needs; providing an IEP. Additionally, they use the Myers Briggs and Rockport Institue Strengths and Talents tests to help the student pick the path allowing them the most opportunity to succeed
TLCI has a standardized curriculum, after all they are a school. But they also offer customized courses, and will offer concierge services as requested/required. Custom courses include travel, experiential learning, and OpenCourseWare (link provides an example I found, may not be the student's experience).
Concierge services are meant to enhance the students' programs effectiveness, not every student will require/desire them. Some of these services are tutors who have been vetted – test prep (ACT, SAT, etc); Specialists (ABA therapists, differentiated instruction, etc); and college/career coaching.
What Else Should I Know
As I mentioned above, The Learning Community International isn't for everyone. If you have a child whose school doesn't seem to "get" him or her; you move frequently and want to maintain continuity; you really like the home school model but are not necessarily interested in being the teacher; or you are just curious I encourage you to check them out. The preadmission discussion is free of charge, and in my experience they have been completely transparent and readily answered the questions I asked (even those which were no doubt silly given my lack of experience in the education field).
To be completely clear – although they are a non-profit, they are not a 501(c)3; no charitable deduction is available nor do they seek charitable contributions.
Disclaimer
I am not an employee of The Learning School International and any errors noted are my own. The links to Myers Brigg, Rockport Institute and OpenCourseWare were researched by me; I encourage anyone interested to talk to TLCI to confirm the references I provided are accurate. If I have misrepresented, or misstated anything please provide constructive feedback so I may make the appropriate change(s). All opinions and views are my own.
---
Tags