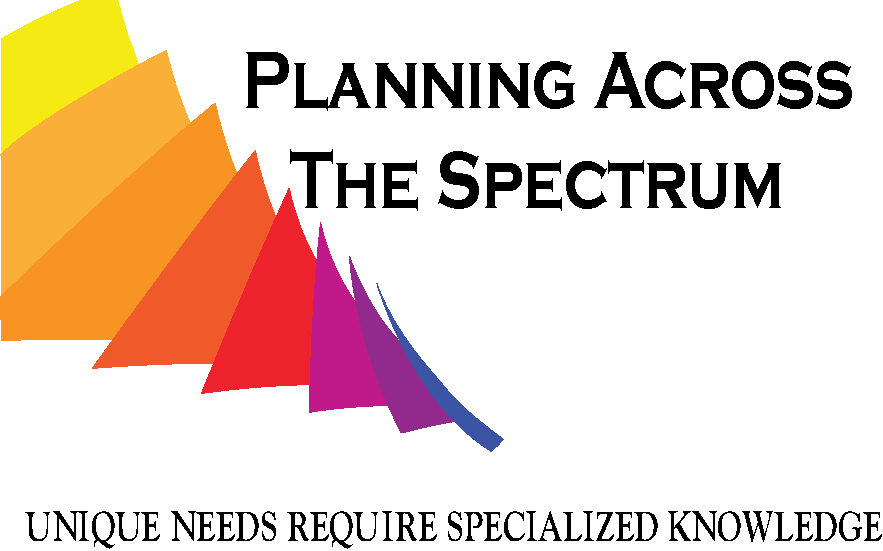 ---
It's Not For You
I think it's sometimes easy to forget, or overlook, that individuals who are in our care because of the disabilities or challenges they have, are in fact, people with their own wants & needs. I don't think it's done consciously, I believe it comes from a place of trying to do the right thing – as you understand it.
But I've heard people say they won't do something because it's too difficult or they don't need it. While both may be true, it's important to remember everything is for the individual – not the caretaker. In most cases the individual will need to provide for themselves at some point, and getting their benefits established as soon as possible is in their best interests.
If it's too difficult for you, or you don't have the bandwidth, find someone else to do it. No judgments – it doesn't make you a bad parent or less of a person; quite the contrary, admitting you don't have the capability and a willingness to outsource shows strength, commitment and love.
---
Tags