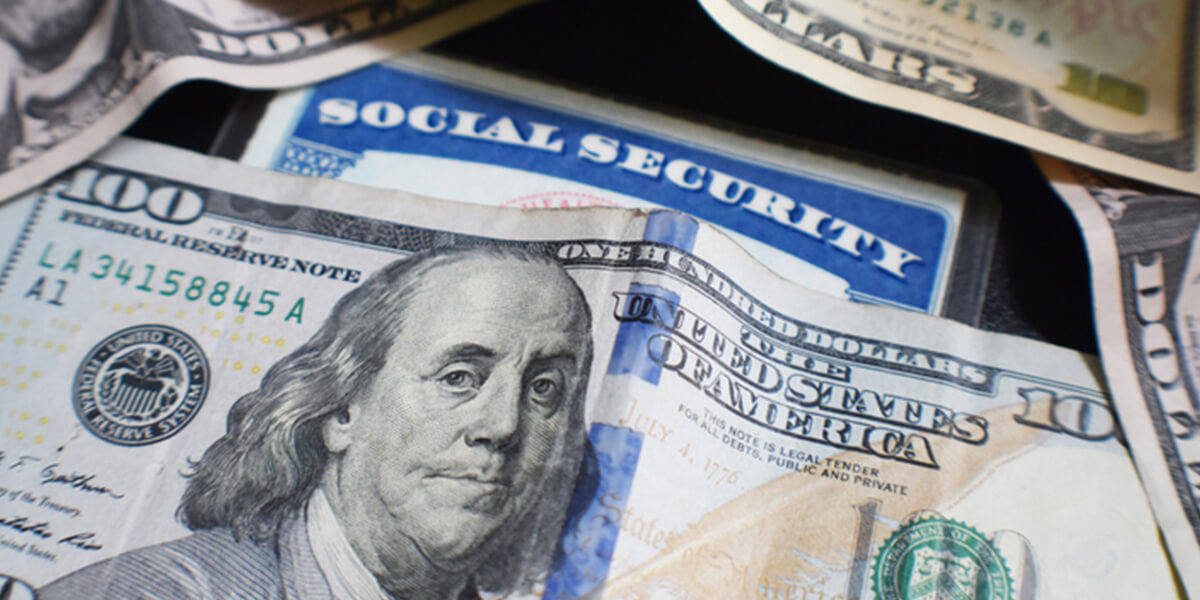 ---
How Does In-kind Support And Maintenance Reduce Supplemental Security Income?
If you either have or are close with someone with a disability, chances are, you are familiar with Supplemental Security Income (SSI), Social Security Disability Insurance (SSDI), and other federal disability benefits.
The eligibility criteria for each program varies with some being means tested and others not. Another common categorization is age. For children with disabilities under the age of 18, navigating benefits can be a bit more challenging. Our qualified planners at Planning Across The Spectrum can help you to determine which programs will be the best fit for your or your child's needs.
While under the age of 18, the process of applying and qualifying for SSI is more complex. As a minor, it is common to reside with your parents or guardians. In such a position, it is reasonable to assume that your food and shelter costs, like other necessities, are covered for you by a loved one. This is referred to as In-kind Support and Maintenance, or ISM, and it can actually reduce your SSI benefit. Once you turn 18, the financial support you receive from your family is viewed as a source of unearned income, which counts against you in determining your monthly benefit.
So, what really is ISM, and why does it reduce your SSI benefit?
ISM is unearned income in the form of food or shelter that is paid for by someone other than yourself. Shelter can take the form of room, rent, mortgage payments, real property taxes, heating fuel, gas, electricity, water, sewage and garbage collection services among others.
There are two kinds of ISM, inside ISM and outside ISM. Inside ISM is received from someone within your household, such as your parents if you live with them. Outside ISM comes from someone not considered part of your household.
In regards to SSI, ISM is valued under two rules, the one-third reduction rule (VTR) and the presumed maximum value rule (PMV). ISM is counted as a form of unearned income to the recipient, which is why it matters when calculating your SSI benefit. It should be noted that the maximum reduction in benefits due to ISM is one-third of the maximum SSI benefit for the year. In 2021, the maximum federal benefit rate is $794 a month, meaning that a one-third reduction would result in a beneficiary receiving $529 a month.
Under the one-third reduction rule, an amount equal to one-third of the federal benefit rate is considered to be the value of the ISM being received. This rule is commonly applied when you live in another individual's home throughout the year and receive food and shelter from within the household.
The presumed maximum value rule assumes that the value of ISM does not exceed a certain maximum amount. It applies in situations when you receive ISM and the one-third reduction rule does not apply. Examples of PMV situations include living throughout a month in another person's home without receiving both food and shelter from that individual, living in your own household while receiving outside ISM, and living in a non-medical institution.
The reasoning behind the benefit reduction is the assumption that the individual receiving food and/or shelter assistance is in need of less additional help fulfilling their basic needs than others who do not have the same support.
So, what can you do to avoid a reduction to your or your adult child's benefit due to the provision of ISM?
Why Should I Charge My Adult Child Rent? (SSI and ISM)?
Contact Planning Across The Spectrum for neurodiverse financial planning services.
---
Tags