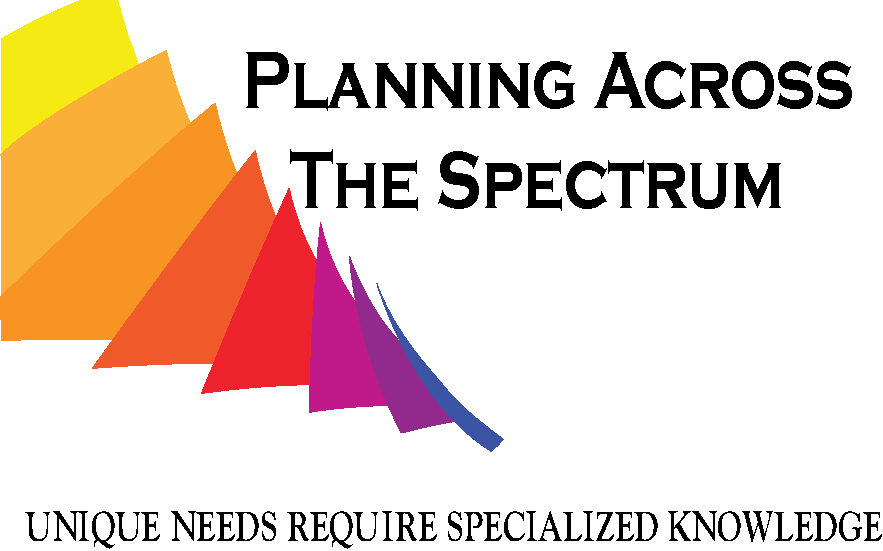 ---
How To Join a Non-Profit Board
As the Vice President of the The Arc Montgomery's Board of Directors, and Chair of the Governance Committee, I'm always looking for new recruits. Many of my contacts have joining a non-profit board as an opportunity their looking for on LinkedIn, but not many seem to know where to start. I count myself as having been one of those, and below is a primer.
Start with some soul-searching – what are you truly passionate about and what are your strengths. The passion is what will carry you through the times of self-doubt when the bureaucracy may seem impossible to surmount; and your strengths are how you will sell yourself to the organization. When you've identified your passion start exploring organizations who share it. The first thing to do after identifying an organization is research it. Who is currently on the board. What is the organization's mission and vision? How do the financials look (the GuideStar website is a great resource for this – Form 990s).
Volunteer, join a committee – many organizations will list the committees on their website, or you can connect through the organization's volunteer coordinator. Make sure you understand what, if any, the expected commitments will be in time and money. Take your time, and when you feel you've found a good fit submit an application (the application can be found on the organization's website). Through volunteering and serving on a committee you've doubtlessly formed a few relationships, don't be afraid to ask an existing Board or Staff member to sponsor you.
---
Tags