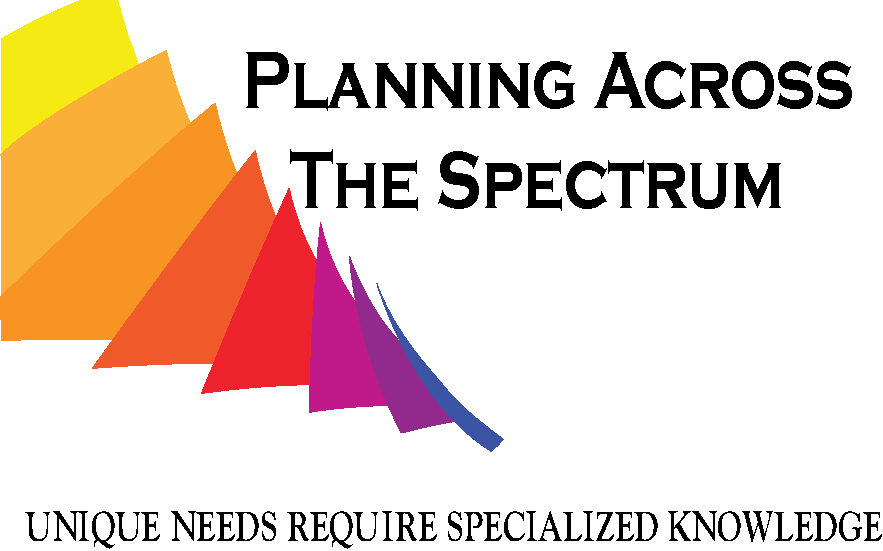 ---
How "High-Functioning" Are You?!
Full disclosure – this is a rant. I'm not a fan of being asked "is your son high-functioning", or words to that effect; regardless of how well meaning someone is. In the research I've done the best definition of "high-functioning" I've been able to find is from Autism-Help.org, and it states: "High-functioning autism (HFA) is an informal term applied to individuals with autism, an IQ of 80 or above, and the ability to speak, read, and write."
Given this definition, why does it matter in "normal" conversation? I don't think I've ever asked the parent of a neuro-typical child if their son/daughter was an honor student, or if they had an IQ over 80, within the first ten minutes of meeting them. Sure, I can hear people replying "well what are we supposed to say?" Or, "we're not trying to be rude, we just don't know what to say".
Why do you feel you need to say anything? If you're not familiar with the diagnosis, be it autism or other disability, why not just admit that and let the person you're having the conversation with decide how to proceed?
Here's the reality. There are going to be circumstances in all of our lives where we will be at a loss for words or feel extremely uncomfortable. In my opinion, the best thing you can do is lean into it. Either choose silence, or explain why you're uncomfortable – I think you'll find most people will be very accommodating and will really value your honesty.
Speaking as a parent, I don't expect you to understand if you aren't familiar with it. And frankly, most of the time I don't want to talk about it; especially in casual conversation. Make no mistake, I'm very proud of everything my son has accomplished, but I'm a very private person. Other parents may choose to be more open, and perhaps the high-functioning question doesn't strike a nerve with them as it does with me. All I ask is think before you speak. If you are going to ask a question like this, where are you hoping the conversation goes?
---
Tags