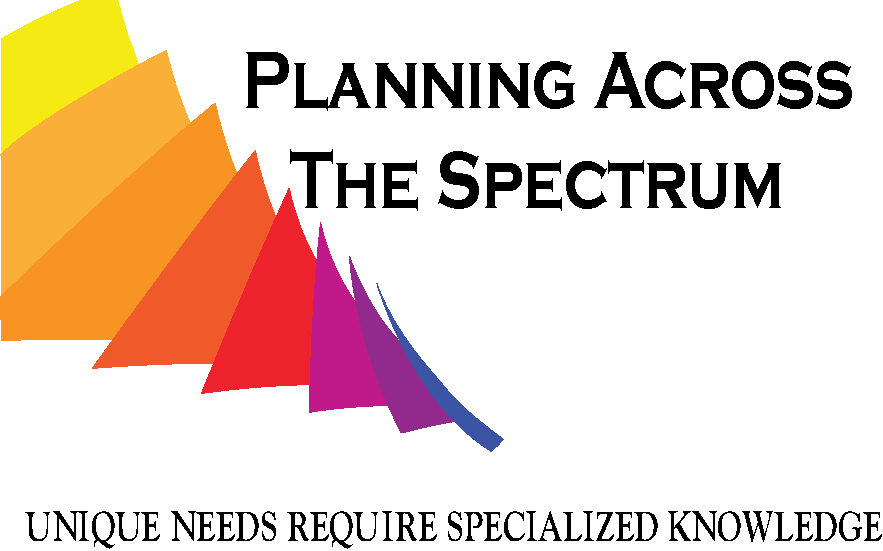 ---
Glass Balls/Rubber Balls
Our lives can be chaotic, especially as parents of children with differing needs. As we go through our day it's easy to become overwhelmed or feel like you're being pulled into a million different directions. So some of us avoid doing things, not wanting to add anything else.
I've adopted a philosophy of glass ball & rubber balls. Glass balls are fragile, if you drop them they can break. These are items I can't lose sight of; things like my son's doctor appointment(s), work deadlines, etc.
Rubber balls are less critical, if I lose track of something it may not be comfortable but it's not going to be a critical failure. If I forget something on the grocery list or I have work items with further due dates and have to make a decision about what to complete because something else comes up during the day.
What are your glass and rubber balls? Once you've identified them, focus on the glass ones. Make sure you do whatever needs to be done so you don't drop them. Accept the fact you may drop something from time to time, we're only human. Do your best to just drop the rubber balls.
Like anything else this takes time. Start with listing your glass balls, everything else will be a rubber ball by default. The first few times you perform this exercise you may find you have a LOT of glass balls; it doesn't hurt to revisit the list – weeding out items until you have a small core list of things you absolutely cannot let drop. Not sure what should be important at work, ask your supervisor/manager. They'll let you know what they want, although be ready because their priorities may be changed by those above them.
---
Tags