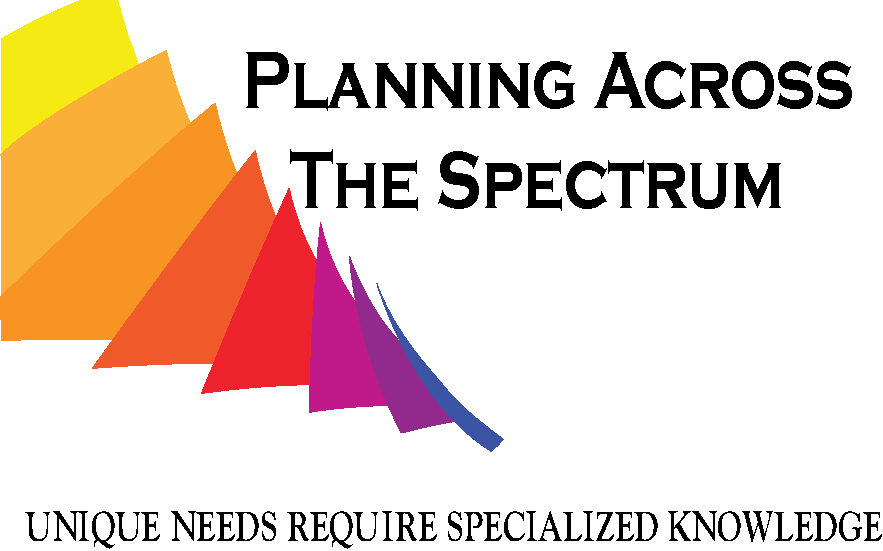 ---
Give Yourself A Head Start
We have one week left in 2017, and some of us may already be thinking of how to get ahead in 2018; heck a few may even be taking the necessary steps. I think it's a shame, how commercialized holidays have become – and I feel for those not of the Catholic/Christian faith because Christmas seems to monopolize the airways this time of year.
Stores are packed with shoppers looking for the "perfect" gifts – leading to "Black Friday", "Cyber Monday" and lately, "Giving Tuesday". What has happened to us? How did we let ourselves become so driven by words like "Clearance" and "One Day Sales" that we seem to have become mindless wallets and credit cards?
Most of us don't exhibit these behaviors at any other time of the year, it's almost like there is a switch in our brain that's turned off after Halloween and doesn't come back on until the week after New Year's.
What if, instead of trying to "out-gift" each other, we took some time to ensure our lives were in order? Doing "boring" things like verifying our beneficiary forms, ensuring our estate plans are up to date and even, maybe, increasing the contribution to our retirement plans by 1 – 2%.
No – it probably won't release the same endorphins gift giving does; but I'm willing to bet another thing it WON'T do is make you feel bad after the holiday has come and gone. Take the time you have with your friends and family to have real conversations – they don't have to be dark and gloomy. Celebrate them, by being with them and giving them the gift of your time and attention (real attention, i.e. without a device present).
Ensuring your estate plans are in order are, in my opinion, one of the BEST gifts you can leave someone. I cannot imagine anything more tragic than not knowing what to do to honor you when you're gone; or worse, family and friends fighting over who gets what (which I've seen all too much of).
So please, as this year draws to a close, take a look at what you have in place for when your time is up. Give yourself a head start going into the New Year, before vacations end and the mad dash towards new goals/resolutions kick in. Take the next few days and reflect on where you are and where you're going. You'll be glad you did, and so will those you treasure most.
---
Tags