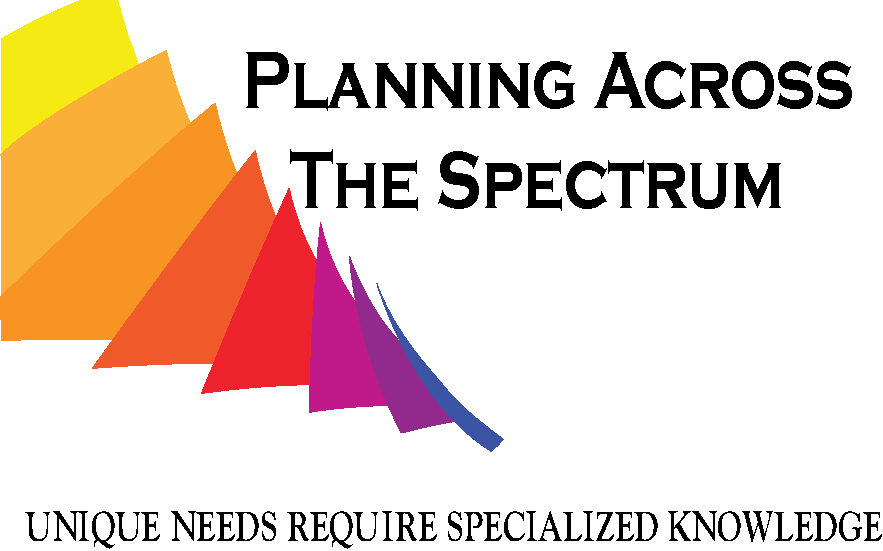 ---
Get Your Head Out of the Sand
Recently I attended a Transition Fair put on by the Partnership for Extraordinary Minds with Montgomery County Public Schools, and the information made available to families was amazing. Unfortunately, the average number of participants in each break-out session was between 5 – 8 people. The target audience was for families in Montgomery County who had a child in High School. For those of you not in the know, transition planning is a HUGE deal when you have a child with Special Needs (it's a pretty big deal even without); because your child goes from an "entitlement" status to a need and funding status. Meaning your child may have a need, but there may not be money; or you may not necessarily be able to prove the need exists.
I frequently have families tell me they're "too busy", or "it costs too much" – but this doesn't make the need to plan go away. All they're doing is removing the power to do something in a controlled fashion and ensuring they will go into panic mode when services stop, scrambling to put things in place and lamenting how there are no resources to help them. I'm a single parent (widowed) of a child who has Special Needs – I get it! It can be overwhelming and scary, but ignoring it only feeds the monster allowing it to grow. Reach out to your support network, ask for help.
The single biggest thing I learned when my wife passed away was I didn't know anything, and I didn't know what questions to ask to determine where to start. Sound familiar? The best way to start is reach out to an organization that works with your child's diagnosis. Don't know of any, ask the school or Google – I will bet in 98% of the cases there is an organization out there. Maybe not local, but they don't necessarily have to be local to be a resource. Attend resource fairs, schools will often send flyers home advertising them; but if you haven't seen one reach out to the school and ask (or Google). If there's not a resource, or there isn't one close by – start your own. Doesn't have to be disability specific, could just be a group of parents who want to know somebody else understands and can relate, and may be able to offer tips on how to cope. That's how most of these non-profits started anyway.
The main point is don't be an island. People want to help, but just like you don't know what questions to ask – they don't know what to offer. Next time you see your doctor, ask them "what are some resources/organizations people in situations similar to mine are using?" This goes for any professional you're working with. We want to help, but many of us assume (wrongly) that silence means everything is good. Don't be afraid to speak up, the earlier you get help the better. There is absolutely no reason to shoulder everything – this means when you find a resource you have to let some control go.
Not everyone is going to have a natural support group of family and friends. But, and I devoutly believe this, there are resources out there for everybody. Resources don't mean free, although if you look hard enough you'll probably find some that are. Resources mean you can sleep at night; let that knot between your shoulders, or the sinking feeling in your gut, go. The worst thing you can do is nothing. If you feel you have nowhere else to go – reach out to me and I will help you.
---
Tags