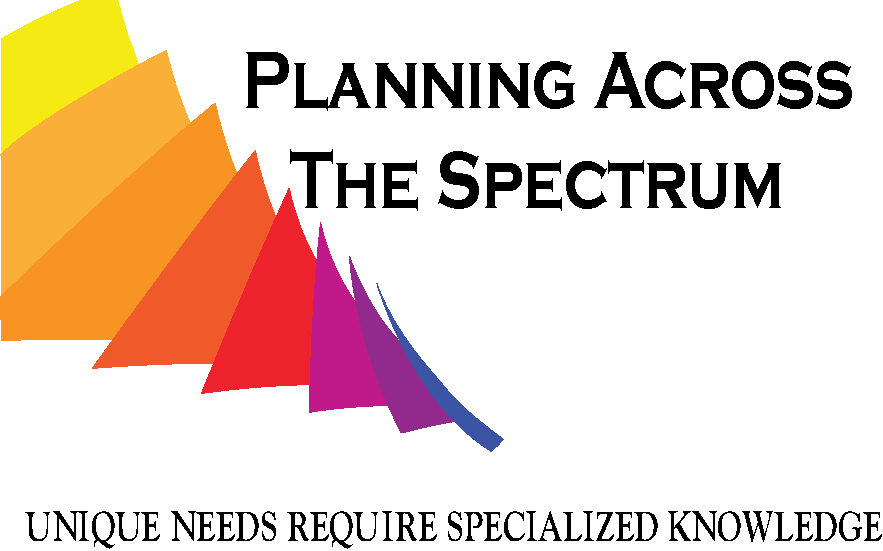 ---
Future Planning w/ a Disabled Family Member – Step 1
Recently I was on a panel hosted by the Collaborative Project of Maryland to discuss the implications of divorce when you have a child (or children) with disabilities, specifically how to plan; and I was reminded of how many families (whether divorcing or not) may not have a "plan" because they don't know where to start.
Let's start by getting a safety net, so if something happens to you leaving your disabled family member to fend for themselves they will have at least the basics covered. In order to do so you will need an "estate plan". In it's simplest form this is a Will, but for families like mine I encourage a deeper level of preparation. Consult with an attorney to confirm, in my opinion everyone should have:
(1) A health care proxy – to make health care decisions for us when we can't communicate or make our own decisions
(2) A durable power of attorney – to help us pay our bills and manage the household if we are not able to
(3) A Special Needs Trust – to hold any and all assets we want to leave to the disabled individual(s).
(4) A Guardian identified for children under the age of 18. Not every individual with a disability, even if it's an intellectual/developmental disability like Autism or Downs Syndrome, requires a Guardian when they reach adulthood; this is a consideration not to be taken lightly – if you're interested I've written (2) blogs specifically about this topic and will be doing a deeper dive later in this series as well. (Guardianship 7 Jan 19; Guardianship 19 Jan 18).
Getting the estate plan done does NOT complete your plan – it's just the first step (and often one of the biggest hurdles). Yes, attorneys charge fees that some consider expensive – but this isn't something you should be doing every year and I encourage you to consider it an investment for your family member's future security. Initially plan to fund your Special Needs Trust using retirement accounts and insurance provided by your employer, it's better than nothing and ensures if something happens to you your family member will be provided for.
In the coming weeks we will explore additional steps to take – they do NOT need to be followed sequentially. The most important thing is progress, and I encourage everyone to take the step(s) they are most comfortable with first, to overcome inertia. The first step is the most difficult, and you don't have to do it alone (nor should you).
---
Tags